Bank of America: Judge Urged to Approve $8.5bn Proposed Mortgage-Backed Securities Settlement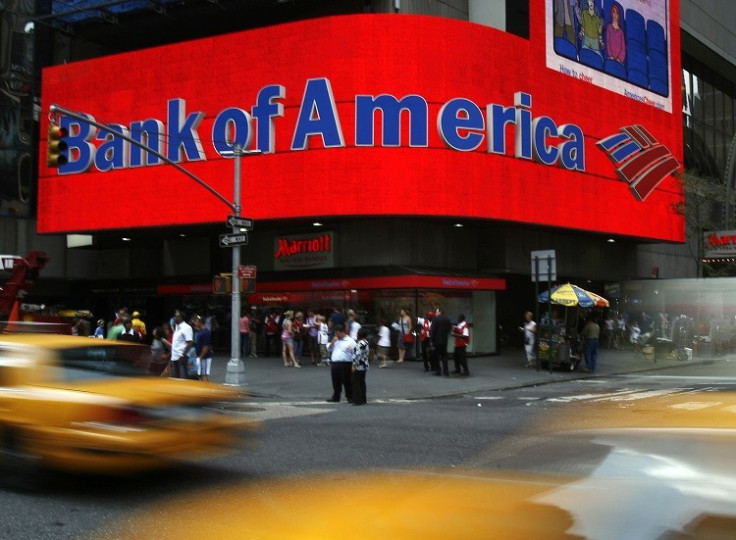 A lawyer for a group of investors in Bank of America mortgage-backed financial products which went bad during the crisis, has urged a US judge to rubber stamp an $8.5bn settlement, despite a handful of investors she does not represent opposing the deal.
Kathy Patrick, a partner with Houston-based Gibbs & Bruns who is representing a group of 22 institutional investors including Blackrock and MetLife, pressed Justice Barbara Kapnick of New York State Supreme Court to approve the settlement because not one investor had testified against it during the nine-week proceedings.
"How could you possibly reject this settlement as unreasonable when not one of the investors has testified that it is," Patrick said in court, reported Reuters.
Matthew Ingber, a lawyer representing Bank of New York Mellon, the trustee overseeing the securities, claimed that "approval of this settlement is a win for all certificate holders."
However, some groups of investors do not wish to back the settlement. They are to present their arguments to the judge shortly. The group of objectors is led by American International Group.
Ingber pointed out that the number of opponents to BofA's proposed settlement has dwindled from 44 down to 15 and amount for only 7% of all securities held.
Banks across the world are paying out billions in settlements to past investors who say they were mis-sold mortgage-backed securities before the crisis.
In 2007, US sub-prime mortgage market blew up and so did many of the assets backed by home loans, triggering huge losses across the financial system and sparking a wave of investor litigation.
Gibbs & Bruns had already secured a $4.5bn offer from JPMorgan Chase, the largest US bank by assets, for a group of 21 institutional investors in mortgage-backed securities trusts issued by JPMorgan and its subsidiary Bear Stearns.
© Copyright IBTimes 2023. All rights reserved.