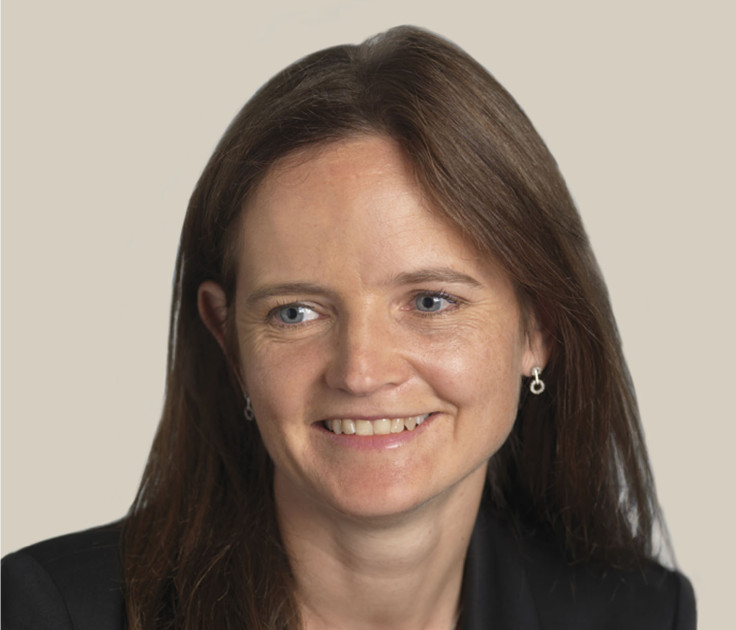 Charlotte Hogg has resigned from her role as Bank of England's deputy governor, after just two weeks, following a report which deemed her to have fallen short of the "very high standards required".
The Treasury Select Committee (TSC) stated on Tuesday (14 March) that Hogg, who joined the bank four years ago from Santander, did not meet the requirements demanded by her role after failing to disclose immediately details of her brother's role at Barclays.
"The committee considers that her professional competence falls short of the very high standards required to fulfill the additional responsibilities of deputy governor for markets and banking," the TSC said.
Hogg gave inaccurate evidence to MPs on the Treasury committee, when she appeared at a hearing about her appointment on 28 February. Hogg told the committee she had previously declared to the bank all potential conflicts of interest, since she joined in 2013 as chief operating officer.
But a few days later it came to light that the first time she had mentioned her brother worked for Barclays was when filling out a questionnaire in preparation for her Treasury committee hearing.
She subsequently sent a letter of apology to the committee on 2 March. She wrote: "I should have formally declared my brother's role when I first joined the bank. I did not do so and I take full responsibility for this oversight."
In a letter addressed to BoE Governor Mark Carney, date 13 March, Hogg stated she had offered to resign before the publication of the TSC report.
"Last week I offered you my resignation in recognition of the fact that I made a mistake in not declaring my brother's work on the forms that the Bank requires," she wrote.
"It has become clear to me that I should now insist," said Hogg in the letter, which was also sent to Anthony Habgood, the chair of the Bank's court – akin to its board.
"As I have said, I am very sorry for that mistake. It was an honest mistake.
"I have not shared confidential information or misused it in any way. I do not have any financial relationship with my brother and I am utterly committed to the safeguarding of confidential information and the separation of a home and work life. However, I recognise that being sorry is not enough."
Carney said he fully respected Hogg's decision to resign, but added it was a development he deeply regretted.
"Since Charlotte joined the bank almost four years ago, she has transformed its management and operations," he said.
"The Bank of England today is stronger, more diverse, secure and effective in large part because of Charlotte Hogg. We will do everything we can to honour her work for the people of the United Kingdom by building on her contributions."
Hogg insisted there had been no conflict of interests and that neither her nor her brother had shared confidential information.