Barack Obama names first US ambassador to Cuba in over 50 years
Jeffrey DeLaurentis has served as the US chief of mission in Havana since August 2014.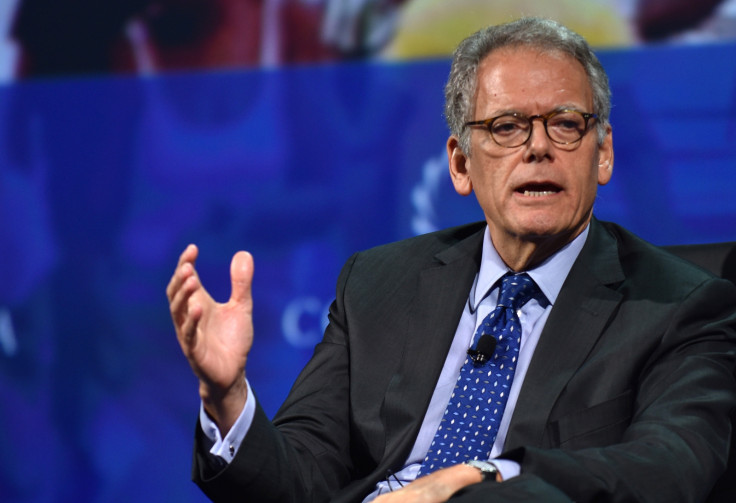 President Barack Obama has named Jeffrey DeLaurentis as the first US ambassador to Cuba since 1961. Obama made the announcement on Tuesday, 27 September.
"I am proud to nominate Ambassador Jeffrey DeLaurentis to be the first U.S. Ambassador to Cuba in more than 50 years. Jeff's leadership has been vital throughout the normalization of relations between the United States and Cuba, and the appointment of an ambassador is a common sense step forward toward a more normal and productive relationship between our two countries," Obama said.
DeLaurentis has served as the US's chief of mission in Havana's capital Cuba since August 2014. "There is no public servant better suited to improve our ability to engage the Cuban people and advance U.S. interests in Cuba than Jeff. A career member of the Senior Foreign Service, Jeff has extensive experience in Cuba and Latin America", Obama added.
However, DeLaurentis has to be confirmed by the US Senate, which is controlled by Republicans who do not favour improved US relations with the communist island country.
Diplomatic relations between the two countries were re-established following a December 2014 agreement between Obama and Cuban President Raul Castro, after it was broken off in 1961 following the Caribbean island country's communist revolution. While restrictions on flights to Cuba have been lifted, a trade prohibition remains in place.
Senator Ted Cruz and Marco Rubio had earlier said they oppose full diplomatic relations with Cuba until Raul Castro's government makes significant political and human rights reforms.
"President' Obama's appeasement of the region's only totalitarian regime has been a complete disaster. A U.S. ambassador is not going to influence the Cuban government, which is a dictatorial and closed regime. This nomination should go nowhere," Rubio said.
However, President Obama is optimistic about the appointment and said, "We only hurt ourselves by not being represented by an Ambassador. If confirmed by the Senate, I know Jeff will build on the changes he helped bring about to better support the Cuban people and advance America's interests".
© Copyright IBTimes 2023. All rights reserved.