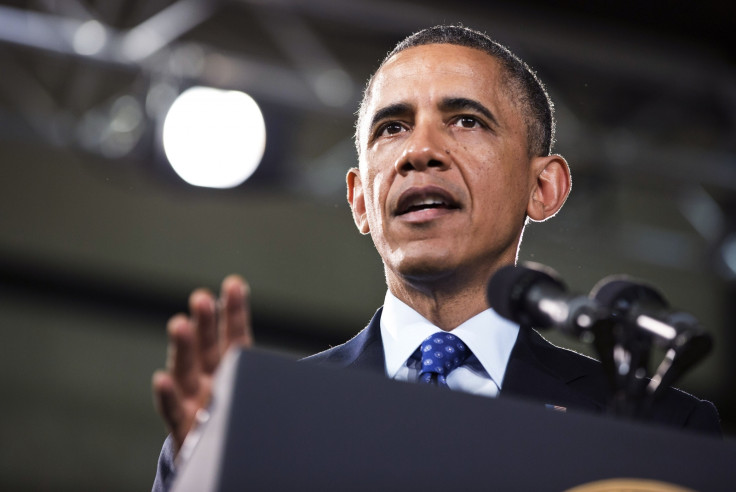 US president due to appear in episode of Running Wild with Bear Grylls to highlight effects of climate change, NBC Channel has announced. Obama is the first president to take part in the programme which will air later this year.
Obama will accompany the British TV adventurer Grylls this week to test his survival skills in Alaska as well as look at the pace of climate change. "President Obama will become the first U.S. president to receive a crash course in survival techniques from Bear Grylls," said the statement from NBC.
The president is also set to be the first sitting US president to visit the Alaskan Arctic, where he is due to address foreign ministers from Arctic nations at a conference on climate change. He is scheduled to visit glaciers and meet fishermen and native leaders to discuss rising sea levels, shrinking glaciers and melting permafrost in the sparsely populated US state.
In a statement, Obama spoke of climate change: "Alaskans are already living with its effects. More frequent and extensive wildfires. Bigger storm surges as sea ice melts faster. Some of the swiftest shoreline erosion in the world – in some places, more than three feet a year.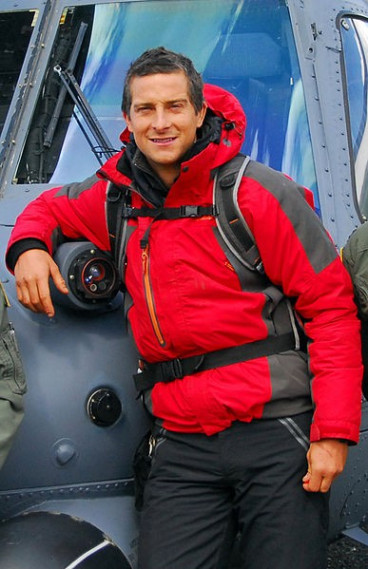 "Alaska's glaciers are melting faster too, threatening tourism and adding to rising seas. And if we do nothing, Alaskan temperatures are projected to rise between six and twelve degrees by the end of the century, changing all sorts of industries forever."
The White House confirmed that the shoot will take place on Tuesday 1 September in Exit Glacier in Kenai Mountains, reported the New York Times.
Running Wild pairs Grylls, a former British special forces soldier, with celebrities such as Channing Tatum, Ben Stiller and Zac Efron. Michele Rodriguez, the Fast and the Furious star who recently appeared on the show, was asked to eat a mouse stewed in her own urine on a desert trek.
"I will not deny your suspicion that there may have been some suggestions put forward by the Bear Grylls team that were not approved by the Secret Service," White House Press Secretary Josh Earnest told reporters in a USA Today report.
According to Grylls: "People are surprised by how rough it is. I brief stars beforehand. I think they believe there will be an ambulance on standby. They can't believe it's me, them, two cameras, two sound, a mountain guide for the crew. And a story producer to make sure it makes sense. That's it. Five or six of us on the ground total. It has to be lean and light."