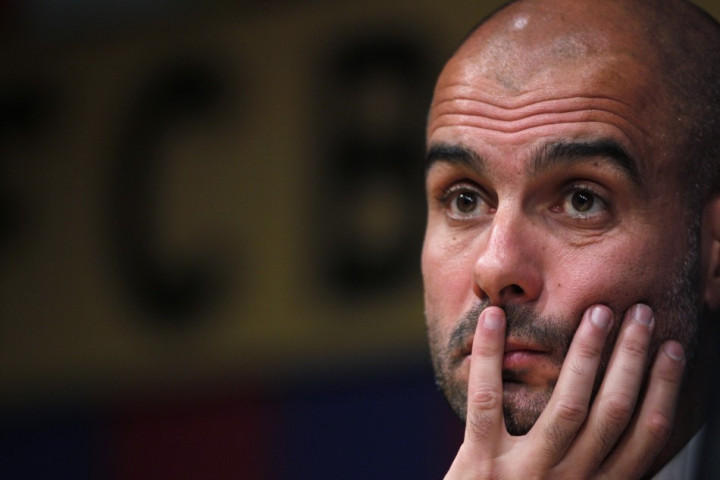 Former Barcelona manager Pep Guardiola is expected to deliver a lecture on football at the Emirates. The La Liga and Champions League winning manager will address young players and budding coaches in the one-day event. The former Spain international quit as coach of the Catalan giants after the end of last season, citing the growing stress and pressure of his high-profile post.
"I reached a point where I could have carried on as a coach but not in the way that a Barcelona coach should. I feel profoundly sorry, from the very deepest part of me, that I no longer have that energy that I once did. I have too much consideration for my players to carry on without that enthusiasm. I am so grateful to them: it has been a privilege to train them. They have turned ideas into reality on the pitch many times and there is no greater joy for a coach than that," Guardiola said at the time.
The presence of Guardiola at the Emirates could provide an insight into the Gunners' future. Wenger is in his early 60s and although remains as committed to the club, has begun to consider a future beyond the club. Added to which, chief executive Ivan Gazidis has been quoted as admitting the club needed to begin succession planning.
The Catalan now resides in New York City but is expected to make announcements regarding his managerial future. Chelsea were favourites to sign him when he stepped down from the Barcelona post but Guardiola turned down all offers at the time. Manchester United were another club linked with the 41 year old and they too are a club that will need to begin planning for a future beyond their present manager - Sir Alex Ferguson. In fact, the two (Ferguson and Guardiola) were seen together at the 2012 US Open but talk of a future handover has been dismissed.