Former Barcelona president Joan Laporta says the Nou Camp outfit could compete in France's top flight if Catalonia were to break away from Spain. Catalonia's newly-elected parliament put forward a resolution to begin a process of secession from Spain this week, with pro-independence parties pledging to create an independent Catalan state within 18 months.
Javier Tebas, the president of the Spanish football league, warned in September that Barcelona and their city rivals Espanyol would be kicked out of La Liga in the event of secession. Laporta said there was no reason why Barcelona could not compete in France or another country if such a situation arose, citing the case of Monaco's participation in Ligue 1.
"I doubt that Uefa and Fifa would oppose Barcelona competing in France, based on the Monaco case," Laporta was quoted as saying by Marca. "We'd have to see whether La Liga decided they didn't want Barca. If that happened, they could play in foreign leagues. It's not impossible that, in an independent Catalonia, Barca could play in France or another country."
'La Liga exit unlikely'
French Prime Minister Manuel Valls hinted at the possibility of Barcelona participating in Ligue 1 earlier in the week, but Laporta does not think the Catalan giants will be expelled from the Spanish league even in the event of secession. "I don't think Barca would leave La Liga. It's in La Liga's interests and the 'Clasico' [Barcelona v Real Madrid match] is a valuable asset. Those who make the decision need to do it wisely and consider the common good.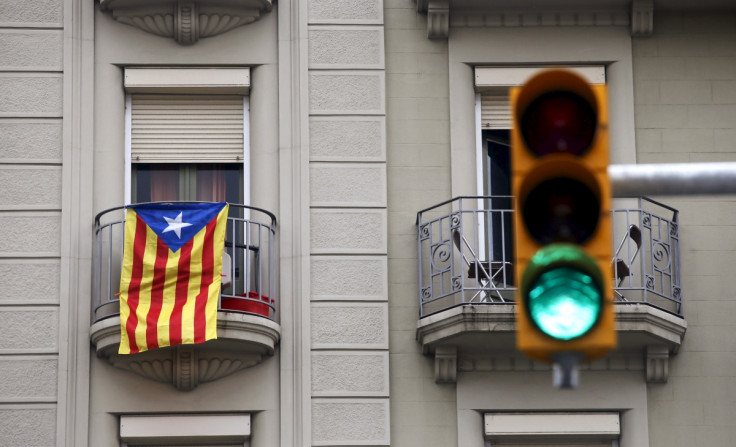 "Barca are very important in Catalonia and the majority of Catalans support the club. I would be very happy if the moment came when Barca had to decide, because that would mean that Catalonia was independent."
Laporta said Catalan players such as Gerard Pique would continue to be professional while representing Spain in the international stage. "I'm sure Pique would rather play for Catalonia, but I fully understand the situation the players are in since they don't have much of a choice at the moment," he said.