Barclays Jes Staley appoints JP Morgan's Paul Compton as new chief operating officer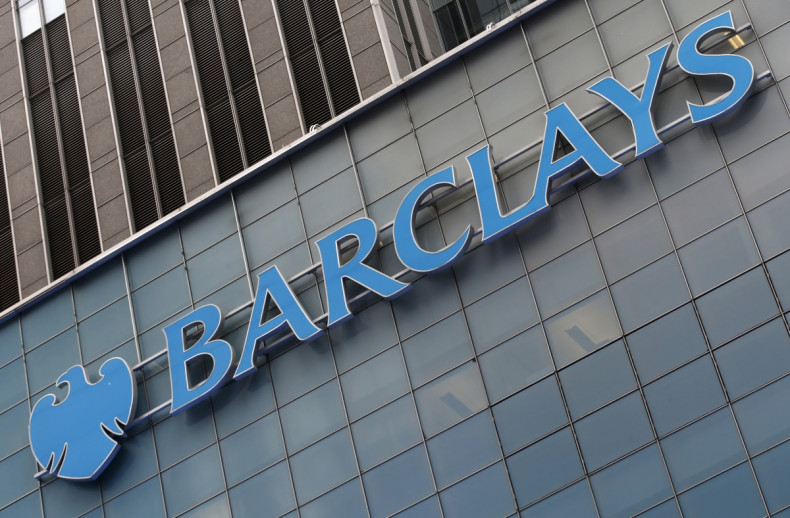 Jes Staley, chief executive at Barclays, has appointed Paul Compton of JP Morgan, to join the British bank as its chief operating officer. The announcement, which came on 9 February, is the latest in a series of new employees being poached from the American bank.
Staley, who has previously worked with Compton at the Wall Street bank, said, "For nearly twenty years Mr Compton has served in a variety of senior operating roles. His huge directly relevant experience will prove invaluable as we continue our strategic transformation and manage the required changes under structural reform."
Compton, who is expected to join in May, will replace Jonathan Moulds, the current group chief operating officer, who is exiting the lender just a year after being poached from Bank of America Merrill Lynch. At this position, Compton is expected to manage Barclays' ringfencing plans.
The move comes ahead of the new rules over ringfencing that will become applicable in 2019. According to these rules, UK banks having deposits of more than £25bn (€32.1bn, $36.2bn) would be required to separate their retail banking operations from riskier banking activities.
Another JP Morgan employee whom Barclays snatched recently was veteran C S Venkatakrishnan, who is set to join the British lender as its chief risk officer in May. Venkatakrishnan, known as Venkat at JP Morgan, will in his new role, be in charge of defining and managing the British lender's risk profile in conjunction with its board, executive committee and Staley. He is set to work closely with Tushar Morzaria, finance director at Barclays, who is also a JP Morgan veteran.
Staley, who took the lead role at Barclays in December 2015, spent more than 30 years at JP Morgan Chase. During his last four years at the New York-headquartered bank, he was in charge of its investment banking business.