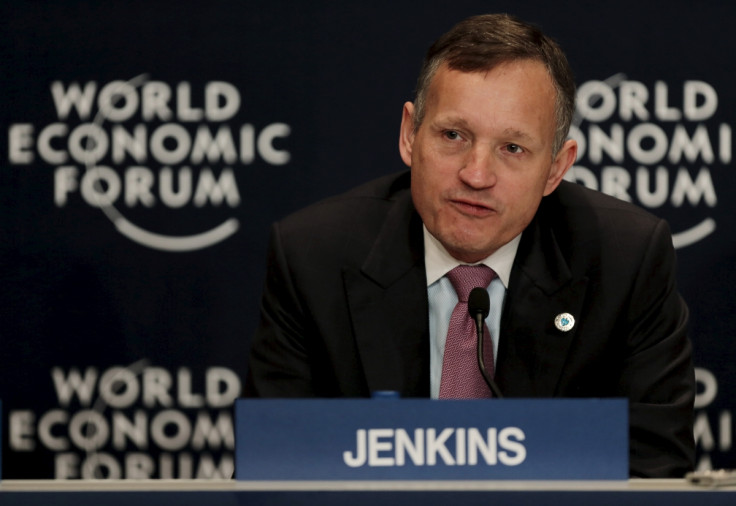 Barclays is to pay Anthony Jenkins, its former chief executive a performance bonus despite being ousted last summer. It is understood that the remuneration committee of the British bank has decided to award Jenkins with £500,000 (€634,536,$ 693,843) apart from millions of pounds in contractual entitlements for his performance till July 2015, just over halfway through the year, after which he was sacked.
Jenkins employment contract makes him eligible for 80% of his total fixed pay of £2.05m, which is £1.64m. However since he left half way, the maximum pay he will be eligible for 2015 is £840,000. This bonus means that the former CEO achieved a substantial amount during his 6 months in 2015. It could raise questions about whether it was right in letting go of Jenkins in the first place, by the Barclays board, which had earlier claimed that he was not transforming the bank quickly enough.
John McFarlane, Barclay's chairman at the time of Jenkin's sacking had said, "We are leaving value on the table and a new approach is required. As a Group, if we aspire to bring shareholder returns forward, we need to be much more focused on what is attractive, what we are good at, and where we are good at it."
Regarding Jenkins pay, Barclays said, "The [remuneration] committee has determined that Mr Jenkins will remain eligible to be considered for a pro-rated 2015 bonus for time in role as group chief executive, subject to an assessment of the relevant performance measures relating to his 2015 bonus and the general discretion of the Committee."
Apart from this bonus, the London, UK headquartered bank said, "[Jenkins is] entitled to 12 months' notice from the company under his contract of employment and will therefore continue to receive his current salary (£1.1m per annum), role-based pay (delivered in Barclays shares) (£950,000 per annum), pension allowance (£363,000 per annum) and other benefits until 7 July 2016".
"All outstanding deferred share awards will continue to be eligible for release at the original scheduled release dates. Similarly, outstanding [long-term incentive plan] awards will be considered for release, subject to the applicable performance conditions and pro-rated for time, on the scheduled release dates." the bank added. The details of Jenkins pay is expected to be published in its remuneration report which will be released on 1 March alongside its 2015 annual results, according to Sky News.