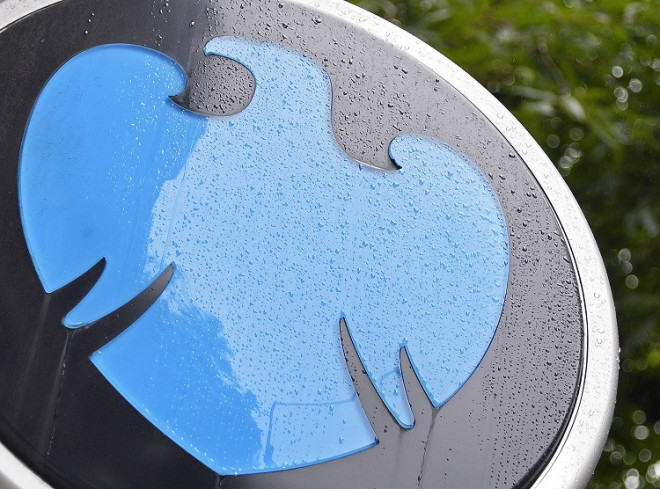 Barclays is set to replace bonus boss Sir John Sunderland with a City heavyweight after the chairman of the remuneration committee came under fire for bumping up staff rewards despite profit losses and financial scandals.
Barclays confirmed that Crawford Gillies will immediately become a member of the bank's remuneration committee and will take over from Sunderland later in the year.
"I am delighted that Gillies has agreed to join the Barclays Board. He brings immense experience in a range of different industries, including the financial services sector, in addition to a background in strategy and the public sector," said Sir David Walker, Barclays' Group Chairman.
Gillies already holds major groups, such as Standard Life, Scottish Enterprise and Mitie Group.
Sunderland, the man in charge of green lighting Barclays annual bonus pool, came under close scrutiny after he bumped up staff rewards despite a profit fall and 12,000 person headcount cull.
Sunderland, the head of Barclays' remuneration committee, has been facing anger from shareholders and business groups over rubber stamping an increase in bonuses.
Sunderland famously said Bob Diamond deserved his 2011 £2.7m (€3.3m, $4.5m) bonus, in spite of millions of pounds in Libor fixing fines being paid by Barclays under his tenure.
Alison Carnwath, who was in charge of remuneration at Barclays prior to Sunderland, claimed she has been a "lone voice" in recommending that Diamond receive "zero bonus".
Sunderland replaced Carnwath when she quit in 2012. However, Sunderland's stance over executive pay and bonuses raised concern over his amenability when it comes to handing out bonuses.
According to Barclays' 2013 financial results, it will axe 12,000 jobs to cut costs and a 32% fall in profits to £5.2bn last year.
The bank is axing 7,000 jobs in the UK and 5,000 from across the globe as it aims to pare back its 140,000 total headcount.
Within the same statement, Barclays said it increased staff bonuses and incentive rewards to £2.38bn in 2013, from £2.17bn in 2012, despite the bank racking up hefty mis-selling compensation payouts and posting a drop in earnings.