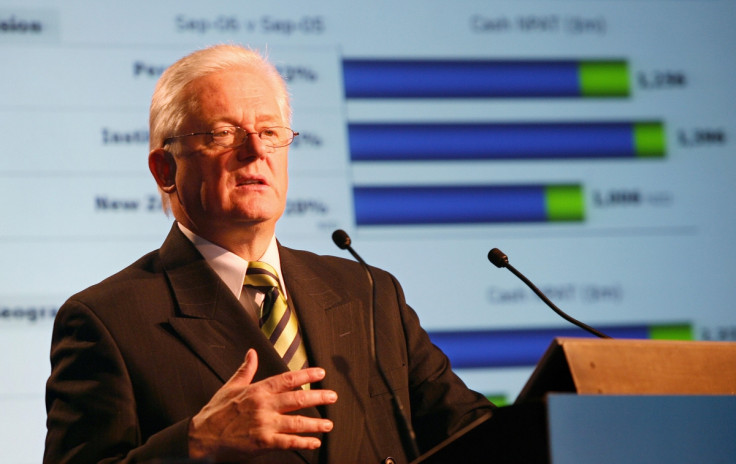 Barclays has announced it has disposed of its non-core assets in Portugal in a €175m (£128m) sale to Spanish bank Bankinter SA. The banking giant has sold off its wealth and investment management as well as its insurance business as part of chairman John McFarlane's streamline plans. Bankinter, a daughter company of Bank of America and Santander, shares its insurance division with Spanish insurer Mapfre SA.
"I am pleased to be announcing further reductions in Barclays Non-Core through the transactions announced today," McFarlane told investors yesterday (2 September 2015). "We remain on track to rebalance Barclays as part of our strategy to deliver sustainable returns for our shareholders."
The bank will continue to operate its Barclaycard division, its investment-banking businesses and its international corporate service in Portugal. McFarlane said, "We believe these are areas where we continue to have a competitive advantage." The sale will cost Barclays more than £200m, but will decrease risk weighted assets of around £1.7bn when the deal is signed. Ian Gordon, an analyst at Investec, urged investors to buy Barclays shares. The specialist increased its target price for the banks' share price by 5p. "As executive chairman, McFarlane recently observed, outside the UK, US and South Africa, Barclays doesn't actually make any money," he said.
"In a bid to 'rebalance' the group given the then dominance of the highly successful and profitable investment banking operations, a litany of sub-scale retail and commercial businesses were established in new markets. This extensive 'flag-planting' operation finally came to a halt when the global financial crisis hit, and the subsequent disposal and/or unwind of the sub-scale loss-making businesses thus created remains ongoing."
McFarlane's turnaround efforts, which included deep cuts in the bank's investment bank, trimming the costs of middle management and cutting UK fixed income, also aim to dispose the vast majority of non-core assets. The chairman is planning to cut down non-cores to £20bn. Since the beginning of July 2015, major management changes have been announced at Barclays as well, including the ousting of former chief executive Antony Jenkins and the resignation of business giant Mike Rake as deputy chairman.