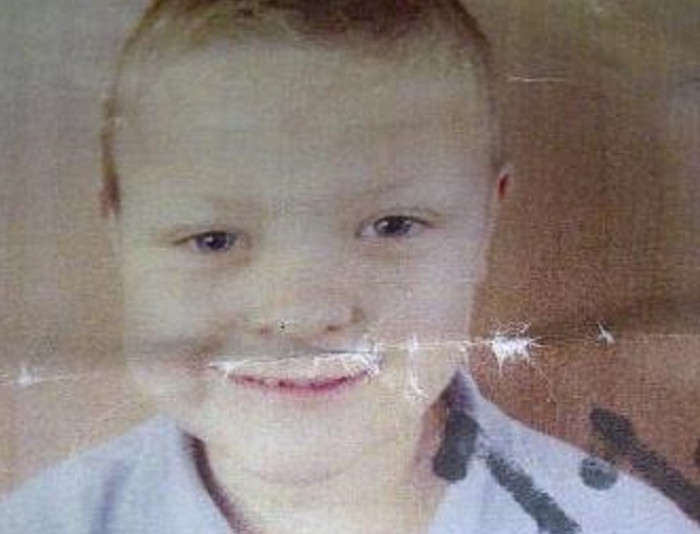 Police are appealing for help to find a missing seven-year-old boy from Barnsley who has not been seen since Sunday evening (26 July).
South Yorkshire Police said they are "increasingly concerned" as to the whereabouts of Conley Thompson, who was last seen at Locke park in Barnsley where he had gone to play with friends.
Police believe he left the park around 8pm to return to his home at Underwood Avenue in Worsbrough, but he never turned up.
Around 50 officers are now said to be involved in the search for the seven-year-old.
Conley is white and has short, brown hair and blue eyes.
He was last seen wearing a blue checked shirt, red shoes, a black coat and brown trousers.
A South Yorkshire Police spokesperson said: "A number of enquiries have already been made in a bid to trace Conley's location and officers would urge anyone who believes they may have seen him to please call 101 quoting incident number 1148 of 26 July 2015."
Update: Body found in search for missing seven-year-old Barnsley boy