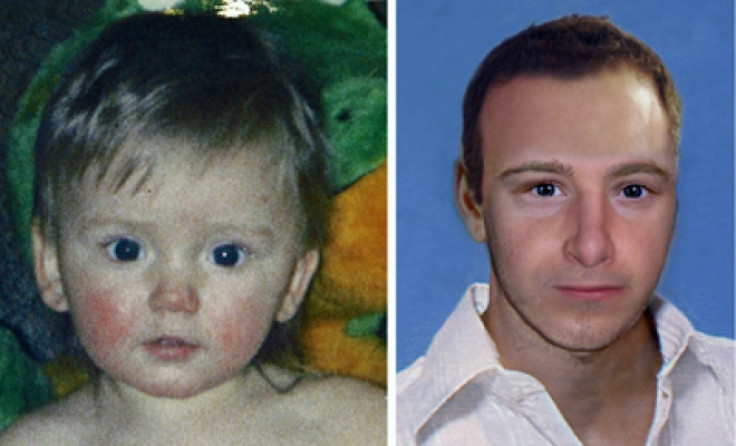 Police in South Yorkshire have said they will return to Greece to search for Ben Needham, a Sheffield toddler who went missing 24 years ago.
Ben Needham was just 21-months-old when he went missing during a family holiday on the Greek island of Kos. Police made the announcement on the 24th anniversary of his disappearance.
Police have said they will return to Greece to search for the now 25-year-old missing Needham after receiving a number of calls following a TV appeal by his mother Kerry.
South Yorkshire have said they received 200 calls in response to the appeal on Greek television. The Greek TV programme Light at the End of the Tunnel, which Kerry appeared on regularly, reaches around 50% of the Greek TV audience.
Detective Inspector Jon Cousins, of South Yorkshire Police, said: "There are several lines of inquiry that I'm looking at. There will be further visits to Greece to speak to other people I believe are significant and have some knowledge as to what happened."
He added that officers "will be visiting Greece over the coming months".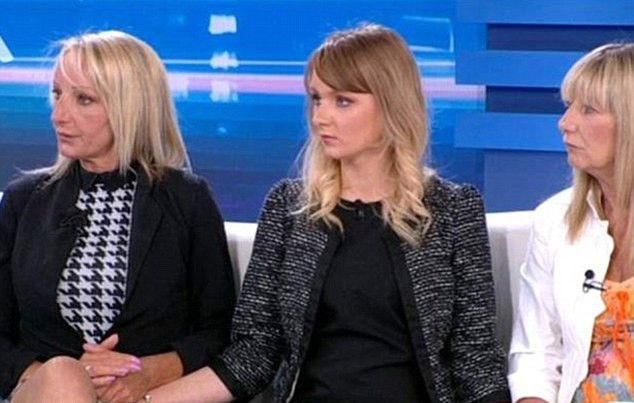 There have been several false alarms in the years since Ben's disappearance. Following the TV appeal in May, one man came forward claiming to be the missing boy but this was proved to be false.
In 2012 a mound of earth near where he went missing was excavated but nothing was found. DNA tests of several people who it was thought might be Ben have also proved negative. Regular computer-generated "photographs" of Ben, also used in the Maddie McCann disappearance, have also been unsuccessful.
South Yorkshire police have been given £700,000 of Home Office funding to enable it to continue searching for missing Ben Needham in Greece.