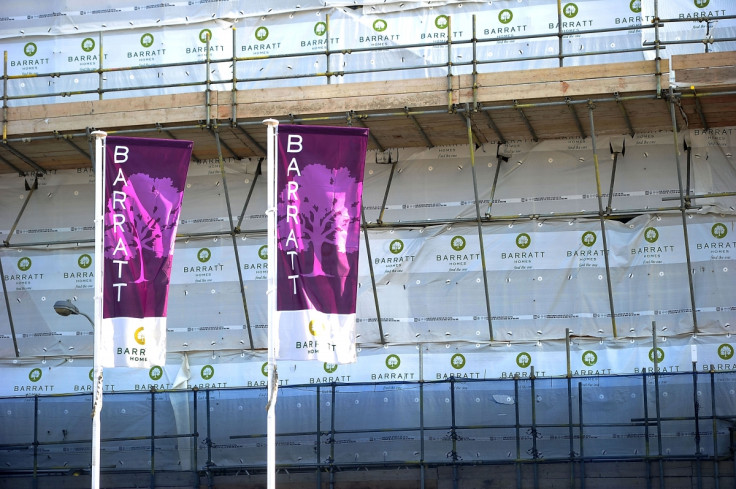 Britain's largest housebuilder Barratt said it was on track to complete the most homes it has built for nine years.
It said it was on course to build 17,350 houses this year, including joint venture projects, its highest amount since 2008 at the start of the financial crisis.
The FTSE 100 group added it expected annual profit will come in at the top of City forecasts, between £675m-£733m, it said in a trading update covering the start of the year to 7 May.
Barratt said it continued to see "upward momentum on average selling prices". At its half-year report in February, it said average selling prices had risen by 3.8% in the previous six months to £263,800.
Chief executive David Thomas said: "This has been another strong period both operationally and financially for the group."
Housebuilders have enjoyed buoyant trading over recent years because the industry has been supported by government schemes such as Help to Buy and low interest rates set by the Bank of England.
However, some observers wonder whether the housing market is running out of steam. House price growth remains at its weakest level for nearly four years, according to mortgage lender Halifax earlier this week, echoing signs of a slowdown in the housing market amid uncertainty about the impact of Brexit on the economy.
House prices rose 3.8% in the three months to April compared with the same period a year ago, the same pace as in March which was the weakest increase since May 2013.
Also, last week the Office for National Statistics estimated UK economic growth more than halved to 0.3% in the first quarter, from 0.7% growth in the final three months of 2016, hit by higher inflation and slowing consumer spending.