NBA's Jason Collins is Gay: Other Basketball Players Should Come out, Says Spike Lee [VIDEO]
High-profile supporters step forward to back NBA player's Twitter revelation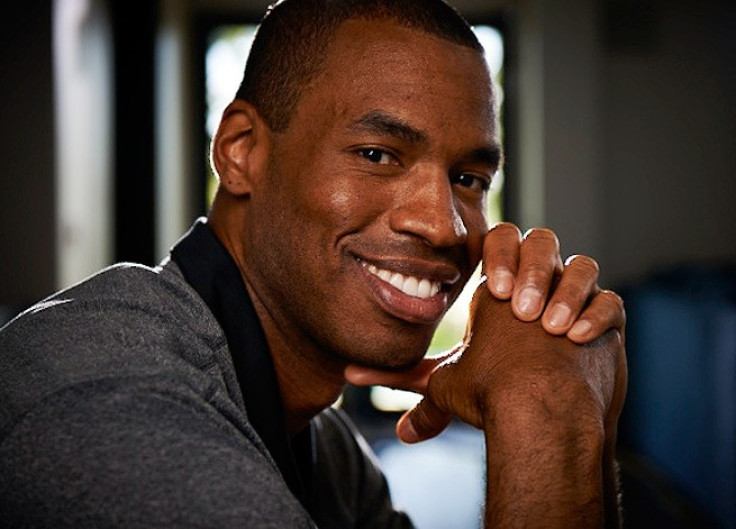 Celebrities have spoken out in support of NBA star Jason Collins following his decision to announce that he is gay.
Lakers star Kobe Bryant, former US President Bill Clinton and film director Spike Lee were amongst the first to publically celebrate the 34-year-old's admission.
"Proud of @jasoncollins34. Don't suffocate who u r because of the ignorance of others #courage #support #mambaarmystandup #BYOU," Byrant told his 2.4million followers on Twitter.
Professional wrestler turned actor Dwayne "The Rock" Johnson tweeted: "Being real & authentic is very powerful. Well done Jason Collins for having the courage to take a monumental step forward. #LiveReal"
Clinton shared a similar reaction to the announcement telling his fans he was "proud to call Jason Collins a friend."
Lee insisted that Collins is not the only active gay NBA player and that hopefully his announcement would encourage others to be honest and open.
"I Truly Believe There Are Players In NBA Who Already Knew About Jason Collins (Besides His Twin Brother) And Others Who Haven't Come Out," he told his 480,000 followers.
NFL star Mike Wallace faced a backlash from fans after he made homophobic remarks in the wake of the news.
The 26-year-old Miami Dolphins wide receiver tweeted: "All these beautiful women in the world and guys wanna mess with other guys SMH (shaking my head) ..."
He later deleted the Tweet and posted: 'Never said anything was right or wrong I just said I don't understand!! Deeply sorry for anyone that I offended.'
Collins made history after becoming the first athlete in a major U.S. sports leagues to publicly reveal his homosexuality.
The NBA veteran chose Sports Illustrated as the platform make the life-changing declaration.
In a story that will appear in the May 6 issue of the magazine, he said: "I'm a 34-year-old NBA center. I'm black. And I'm gay."
"I wish I wasn't the kid in the classroom raising his hand and saying, "I'm different." If I had my way, someone else would have already done this. Nobody has, which is why I'm raising my hand.
"Openness may not completely disarm prejudice, but it's a good place to start. It all comes down to education. I'll sit down with any player who's uneasy about my coming out," he said.
Collins has been in the NBA for 12 years and played for six different teams, with stints in New Jersey, Minnesota, Atlanta, and Boston. He spent the past season with the Washington Wizards and Boston Celtics.
© Copyright IBTimes 2023. All rights reserved.