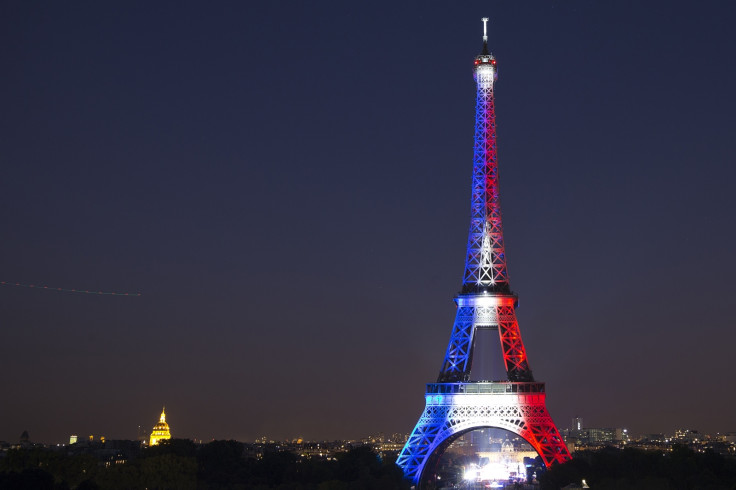 French communities and Francophiles around the world will celebrate the country's national holiday, Bastille Day, on 14 July.
The day marks the storming of the Bastille prison by Parisian revolutionaries and troops in 1789, signifying the start of the French Revolution and subsequently, the creation of the French Republic.
The Fête de la Fédération, a huge celebration in honour of the French Revolution, was observed in 1790 and became a national holiday in 1880.
What is the history behind Bastille Day?
The Bastille was constructed in 1370 as a fortress to protect the walled city of Paris from English attack. In the 17th century, the Bastille was used as a state prison, with many incarcerated without trial, under orders by the king.
In 1789, France was heading towards revolution, fuelled by food shortages, high taxes and a growing resentment to the rule of King Louis XVI.
The Third Estate – based on a pamphlet by Emmanuel-Joseph Sieyès which stated the common population, after the clergy and aristocracy, is a complete nation in itself – that summer, declared itself the National Assembly and called for a drafting of the constitution.
King Louis initially legalised the change, but then surrounded the city with troops and dismissed Jacques Necker, the king's finance minister who supported reforms.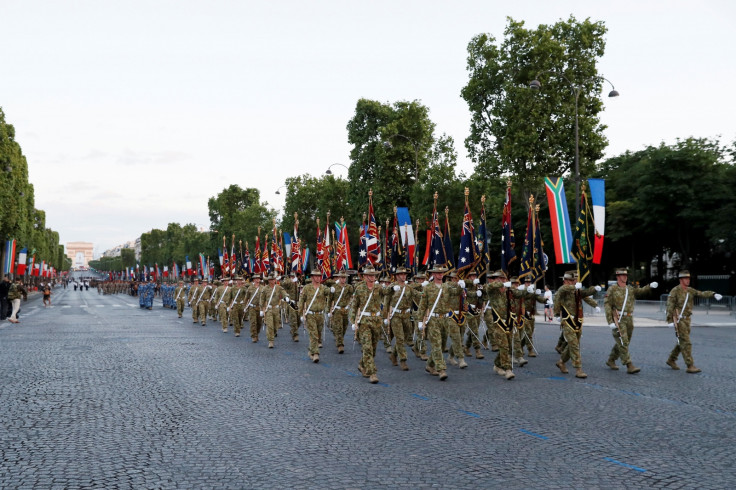 On 14 July, around 300 revolutionaries launched an attack on the Bastille, a symbol of royal rule and oppression of the people by the ruling classes. As more Parisians converged on the Bastille, the governor was killed and the fortress torn down.
The capture of the Bastille symbolised the end of the former regime and bolstered the French revolutionary cause. In 1792, the monarchy was abolished and both the king and his wife, Marie-Antoinette, were executed for treason.
How is the day celebrated?
Around the world, French communities celebrate Bastille Day with parades, fireworks and parties, from Australia to the US and the UK. In Paris, a military parade will take place at 9.20am (GMT+2) on 14 July along the Champs Elysees, ending at noon.
Later in the day, the much-anticipated fireworks display from the Eiffel Tower and the gardens of Trocadéro will start at 11pm and last for around 30 minutes. The public are invited to watch the show from the Champ de Mars and Place du Trocadéro. Fireworks will be broadcasted on France2 TV channel, or you can watch them online here.
London celebrated Bastille Day with a French-themed Borough Market last weekend, but there are still plenty of ways to mark the day around the capital. Branches of the authentic boulangerie Paul will be handing out free croissants, and anyone in a Breton top and beret will be able to enjoy a three-course meal from Brasserie Zedel in Piccadilly for free – although it will book up quickly.