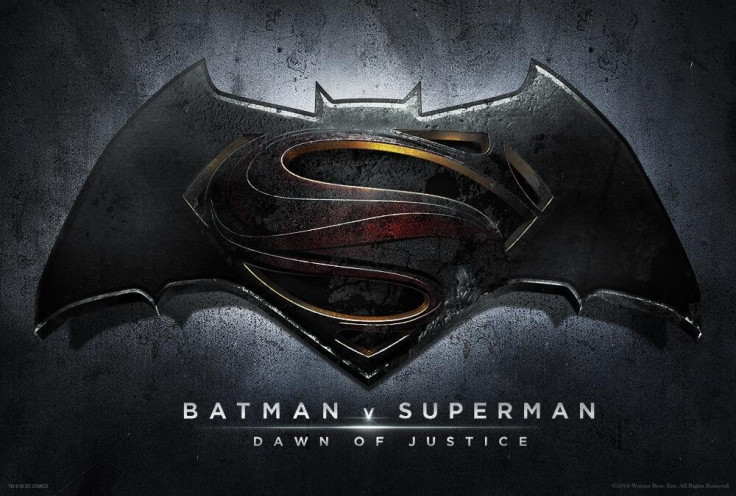 Batman v Superman: Dawn of Justice, has reportedly wrapped up filming and is now headed to post-production operations.
With the filming over now and the official release set for March 2016, fans are hoping whether Warner Bros (WB) is secretly planning a big surprise announcement along with the rumoured release of the first trailer this December.
Even as the possibility seems highly unlikely as WB seem to have finalised release dates of subsequent superhero films, fans would be excited if they know the movie might hit theatres sooner than expected.
Initially Batman v Superman was slated for a summer 2015 release before WB postponed it saying they need that time for the makers "to fully realise their vision".
Meanwhile, one of the cast members – Jeremy Irons who portrays Bruce Wayne's trusted butler Alfred in the film recently spoke about his role:
"He is quite a different Alfred than we have seen so far. Zack Snyder had very clear views about what he wanted," the actor told The Hollywood Reporter. "I would just say he's more hands-on perhaps than just a butler."