Batman v Superman: Dawn Of Justice to screen in 4DX with rain and smells included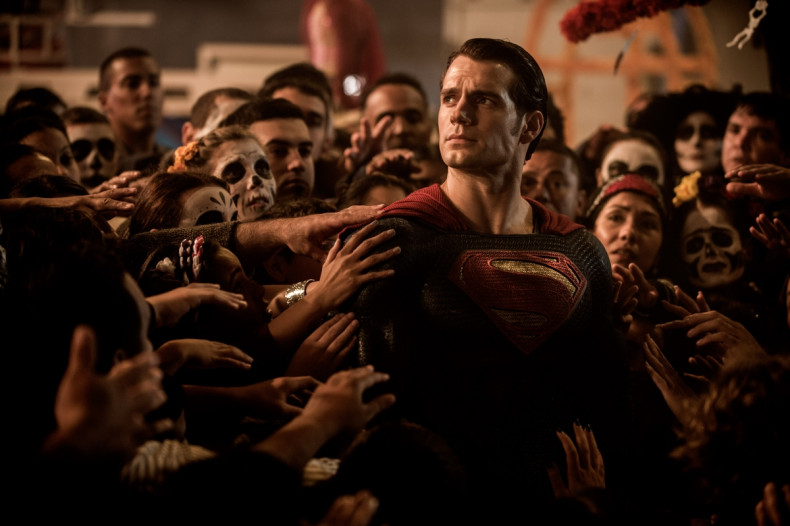 Comic book fans are expecting plenty of action when it comes to Batman v Superman: Dawn Of Justice and with the film being screened in IMAX 3D, it's likely to deliver on a big scale. But for some lucky cinema-goers in New York City, they will get more than that.
According to The Verge (via Latino Review), Regal Cinemas locations will offer an immersive experience that goes beyond that already offered by the many theatres with D-BOX seats. The 4DX technology offers such additions as "motion-activated seats, wind, fog, rain, lightning, vibration, snow, and scents." That's right, justice apparently has a smell and with as much rain as has been in the trailers for Batman v Superman so far, it looks like the keen 4DX audiences will end up very wet indeed by the end of the two-and-a-half-hour-long film.
Rain jokes aside, the screening technologies will probably be used for more subtle effects in reality, like making the audience feel the rumble of the Batmobile as it roars across the screen or violent shakes as the two titular adversaries trade blows or come up against Lex Luthor's creation Doomsday. It is less likely that audiences will, for instance, be smelling The Daily Planet's freshly printed issues while a bespectacled Clark Kent scribbles short hand on a notepad or wiping sand out of their eyes as Superman touches down in the desert.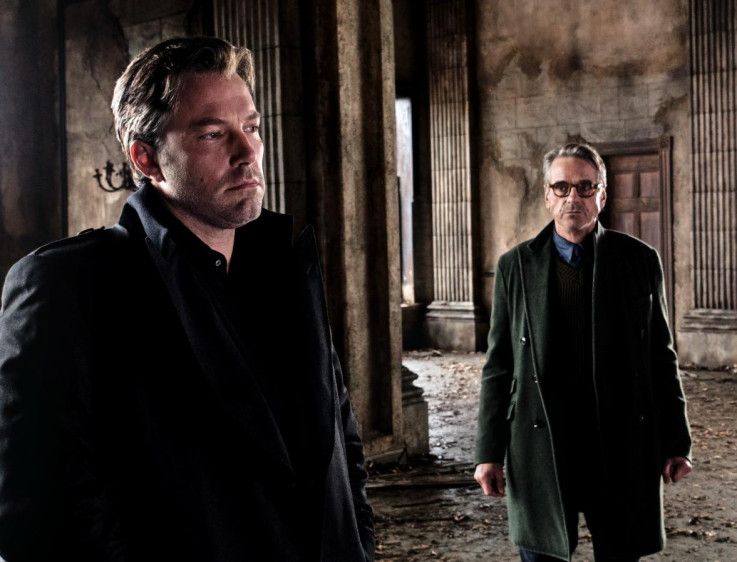 Batman v Superman
Warner Bros
No details have been given as far as how much extra audiences will have to pay for the 4DX upgrade, but no doubt it will not be cheap. Whether or not it is worth the price of admission depends on if it truly does provide an immersive experience or if it only detracts from the movie with theme park-level gimmickry.
"We are extremely excited to bring this immersive cinematic experience to New Yorkers," CJ 4DPlex's CEO Byung-hwan Choi told the publication. "Launching in New York City is a milestone in 4DX's expansion within the United States. From the success we've seen at the box office and from the overwhelmingly positive response we've received from audiences at LA Live, we have no doubt that these two new 4DX theaters will soon become two of the hottest entertainment spots in the city."
Batman v Superman: Dawn Of Justice, which stars Henry Cavill as Clark Kent and Ben Affleck as Bruce Wayne, as well as Amy Adams, Jeremy Irons, Holly Hunter and Jesse Eisenberg will reach both UK and US cinemas on 25 March 2016. The Caped Crusader will then have a cameo in Suicide Squad later in the same year and Wonder Woman's standalone movie will follow, slated for a June 2017 release.
For more entertainment news follow A-List on Twitter @Alistinsider