Wonder Woman definitely a prequel? Plot will connect with Batman v Superman claims DC producer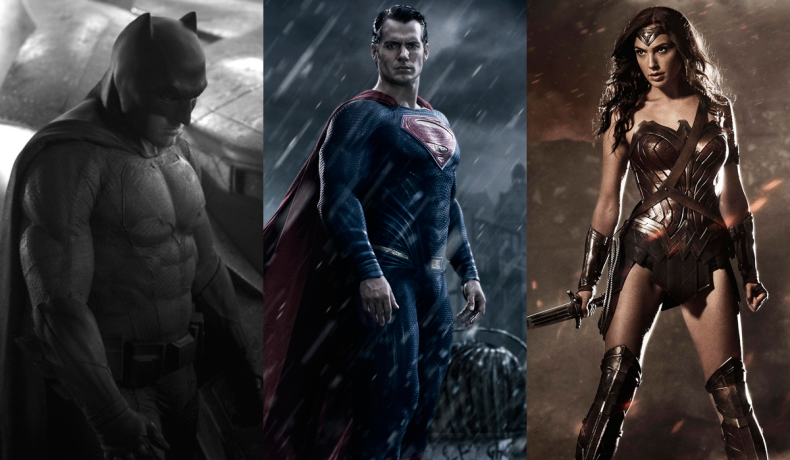 DC Entertainment appears to be taking the lead from Marvel Studios as it gears up to link all of its upcoming movies, however, they will not follow quite in the same chronological way. According to much online speculation and a recent revelation made by producer Charles Roven, the tie-ins will start with Wonder Woman and Batman v Superman: Dawn Of Justice and continue until at least 2019 when Justice League Part Two is scheduled to be released.
The past month has offered up a lot of information when it comes to Wonder Woman's elusive plot, with Warner Bros revealing the enemies she will go up against in her solo movie. The Amazonian superhero is said to be facing Circe, a wicked sorceress who has a penchant for turning her adversaries into animals, and Greek god of war Ares, who will be conducting his evil behind the scenes.
The rumoured plot will start with Ares having stolen a powerful sword from the Amazons, in the hope it will turn him into an almighty god and let him take over Olympus. However, the sword is locked and to unlock it, he will need to start a world war - with him employing Circe in the process to help. Ares gains his abilities from "malevolent psychic energy" and a conflict of that scale will provide him with enough energy to access the sword's power. But, of course, Wonder Woman aka Diana Prince is not going to let that happen.
Whether or not Wonder Woman triumphs – we are pretty confident she will – remains unclear but according to rumours from Heroic Hollywood, by the end of the movie, the sword will have gone missing and in Batman v Superman, she is still searching for it. How that particular story would come to a conclusion though, we have no idea.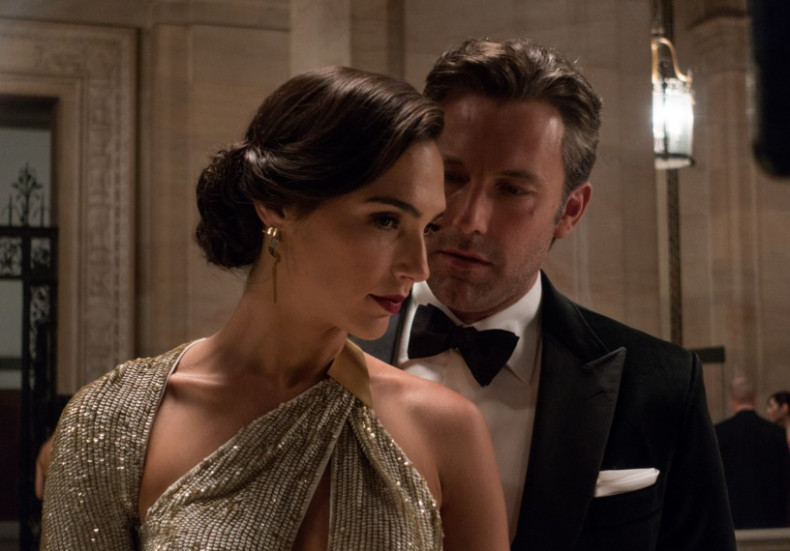 Wonder Woman will feature many flashbacks, going all the way back to the First World War, so if the Ares part of the action happens during those snippets then the linearity of the tie-in could make sense. However, introducing a character already on a mission to not explain why she is on that said mission for another year does seem like a bizarre move. Although a prequel idea would help push forward DC's hopes of connecting all of their movies together a lot quicker.
Speaking with Collider, Roven attempted to clear things up by explaining how each character will either be introduced for the first time within a certain movie, or they will have already had their own outings before it and therefore will have already existing storylines and be at a different stages in their respective journeys.
"So if, for example, The Flash movie or the Aquaman film is gonna come out after Justice League 1, it's not gonna be a completely different character; that character will have evolved from Justice League 1. Wonder Woman, when we see her in Justice League 1, will have evolved from Batman v Superman," he told the publication.
"Unless we decide that in one of these stories we're gonna do something that happened in the past and have it be more of an origination story, in which case you'll realise how that character became what they were in the movie that they were first introduced."
Batman v Superman will come out first, hitting UK and US cinemas on 25 March 2016. The Caped Crusader then has a cameo in Suicide Squad later in the same year and Wonder Woman will then follow, slated for a June 2017 release. Justice League Part One will be released on 17 November 2017 while Part Two is not scheduled to come out until 2019.
For all the latest entertainment news follow us on Twitter @alistinsider.