Red carpet for European premiere of Batman v Superman: Dawn of Justice called off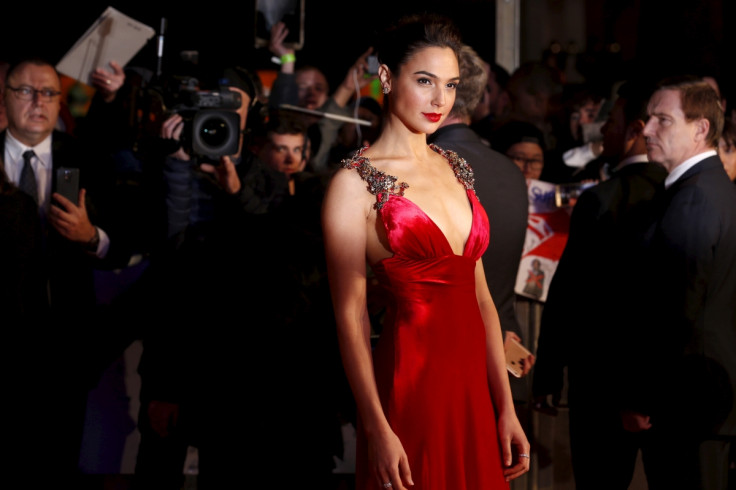 The European premiere of Batman v Superman: Dawn of Justice in London was held as scheduled on 22 March but it was minus the red carpet event. Press interviews were called off as stars made their way to the Odeon Leicester Square.
Apart from the usual heavy traffic on the London streets, police presence was clearly evident at the event. After the stars walked down the red carpet, director Zack Snyder addressed fans from a stage outside.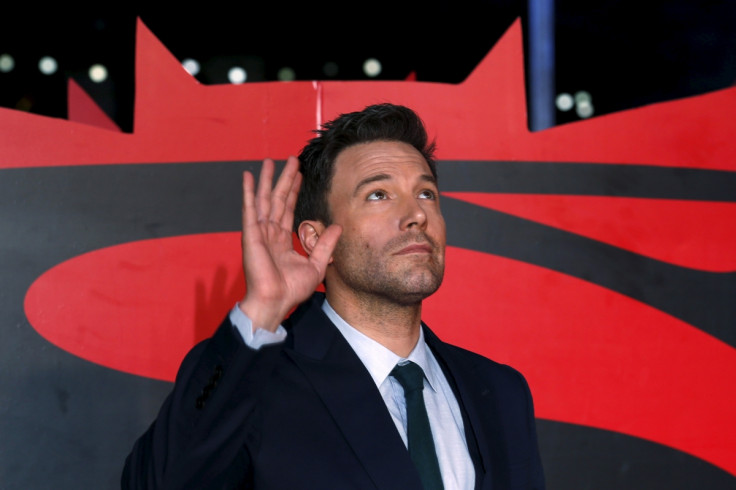 He said: "You guys are probably aware of the tragic events that happened earlier today in Brussels. I just want to take a second to say our hearts and thoughts and prayers are with everyone and we want to thank everyone for being here. Can we ... can everybody take a second?" He bowed his head slightly for a short while.
In a statement earlier Warner Bros said: "Our hearts go out to the victims of recent terrorist attacks, their families and the communities impacted around the world. Rather than yield to terror, we've decided to join the film's fans and move forward with the London premiere of 'Batman v Superman' this evening."
The movie, directed by Snyder and stars Henry Cavill, Ben Affleck, Gal Gadot, Jesse Eisenberg, Laurence Fishburne and Amy Adams, among others. The movie hits the screens on 25 March.
The film will be shown in around 62 countries worldwide this weekend, including North America and China with an estimated global opening of $350m on 35,000 screens. It would make it the second best pre-summer and Easter debut behind Furious 7's which raked in $397.7m, according to Deadline Hollywood.
The movie is scheduled to be shown in Belgium on 23 March but it is not known whether this will take place. Kinepolis and UGC cinema chains remained closed on 22 March following the Brussels terror attacks.
© Copyright IBTimes 2023. All rights reserved.