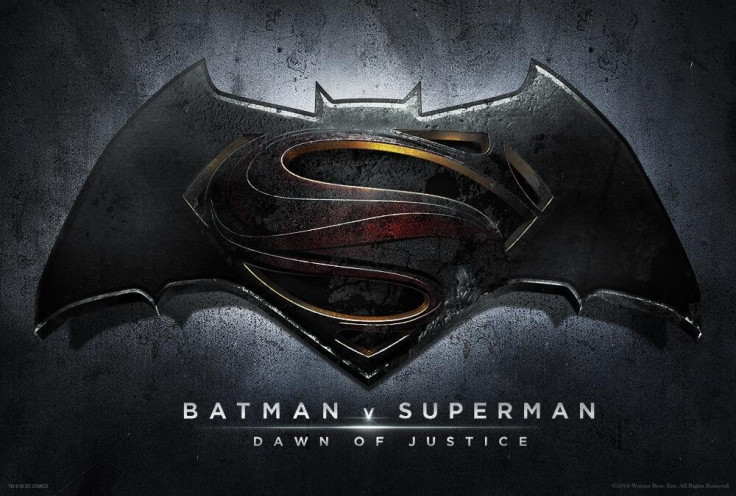 Here's some good news for fans who are eagerly waiting for a new Batman v Superman trailer - director Zack Snyder recently revealed that a new trailer for the film will release soon. With Dawn Of Justice just five months away from release, fans can definitely expect the marketing and publicity for the film to pick up pace and a new trailer could be part of that plan.
"I think we got to have a trailer soon," Syder told 411 Mania. The first two trailers for the film have focussed primarily on Batman and Superman with the second trailer giving us a glimpse of Wonder Woman. We can only hope that the upcoming trailer will showcase some of the other Justice League heroes like Cyborg and Aquaman, in action.
The director also spoke about Batman v Superman setting the stage for the shared DC Cinematic Universe leading up to The Justice League. "We're working toward Justice League, and part of the thing I really want to create is the possibility of a world where they could exist together. I think up to this point, it's been difficult to suggest a world where Batman and Superman and Wonder Woman and others could exist in the same universe. That was one of the things I really wanted to try and get at," said Syder.
Meanwhile, actor Henry Cavill - who plays Superman – revealed the film's opening scene, in his recent interview with Total Film magazine. Cavill shared that the movie will begin with the Battle of Metropolis between Superman and Zod that was featured at the end of Man Of Steel, but this time, it's shown from the perspective of Bruce Wayne. (via Business Standard)
"What happens there is one of Bruce's buildings gets destroyed and he's trying to save all the people inside the building and he can't. So he is this angry person who fears what Superman may do. Why are they just going to trust this super-powered alien? What if he does decide to turn against us," said Cavill. He also revealed that Wayne begins to harbour "a tremendous amount of rage for Superman".