Batman v Superman: Dawn Of Justice is almost a year away from release but it looks like the film's first cut is already complete.
The film's composers Junkie XL and Hans Zimmer will be among the first to see a completed cut of the most eagerly-awaited superhero film ever.
An enthusiastic Junkie XL shared his excitement with fans by posting the following tweet (which was later deleted): (via ComicBook)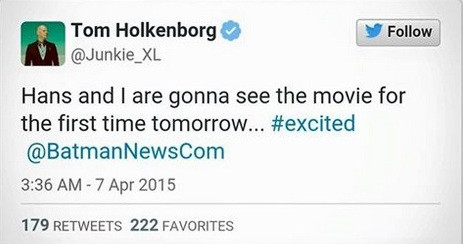 Meanwhile, scoopster Umberto Gonzalez aka El Mayimbe posted some new details on the Batman v Superman plot, its connection to Suicide Squad and The Joker.
According to the post, "Jason Todd's uniform is in a display case inside the Batcave! In fact, The Joker & Harley Quinn are estranged in Suicide Squad because she feels guilt over the death of Todd. I'm also told that the RED HOOD is now a priority character for DC."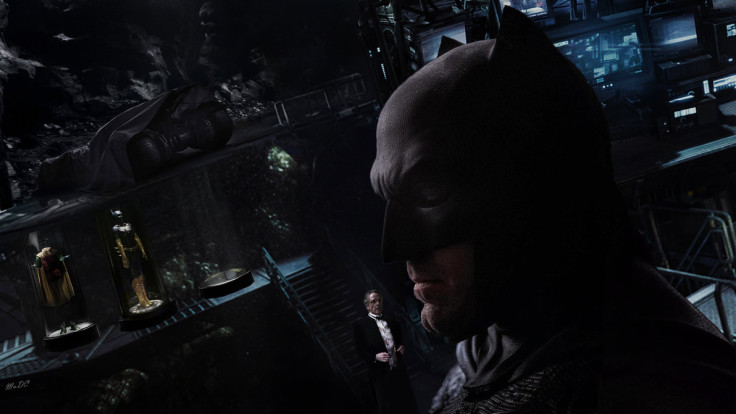 Jason Todd is the second character to take up the Robin identity after Dick Grayson, as per DC Comics. Todd is killed by The Joker. However, in 2005's Under The Hood story arc, Todd is resurrected and eventually goes on to become the antihero - Red Hood.
The post also revealed that John Wick directors Chad Stahelski and David Leith are being courted to direct a DC film!