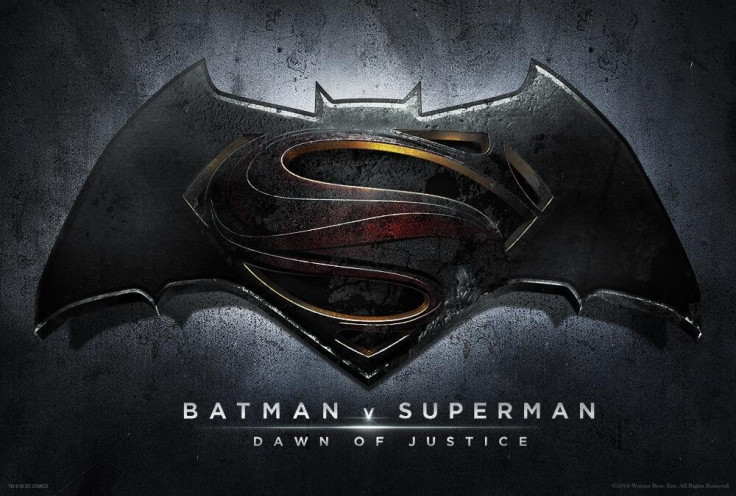 Batman v Superman: Dawn Of Justice director Zack Snyder posted a teaser of the film's upcoming trailer on 16 April.
The 20-second teaser doesn't reveal much but shows off some nice costume detail and is backed by a cool soundtrack. It's sure to further increase the hype quotient among fans eagerly awaiting the first full trailer.
Snyder's post also revealed that the full-length Batman v Superman trailer will be screened in select IMAX cinemas on 20 April in the US. Check it out below:
Confirmed 4.20.15 #BatmanvSuperman @IMAX special teaser screening events. Limited space. RSVP http://t.co/TasYGlJGig https://t.co/fnxFIERUlv

— ZackSnyder (@ZackSnyder) April 16, 2015
The trailer will hopefully surface online soon after but chances of a leaked version hitting the web on 20 April (if not before!) are also quite high. It remains to be seen if the rest of the world will also be able to see the much-awaited trailer on the same day.
Meanwhile, the upcoming trailer's classification and running time have been revealed. It will apparently be two minutes and six seconds long and the latest rumour states that the version slated to be screened in theatres on Monday will have an exclusive, additional 15 seconds of footage, reports ComicBookMovie.
So, it looks like it's going to be worth the wait - there's a lot that can be squeezed into two minutes and six seconds! Earlier rumours around an alleged leaked trailer of the film stated that it will also feature Aquaman, The Flash and Cyborg.
Check out the trailer listing below (via the BBFC official website)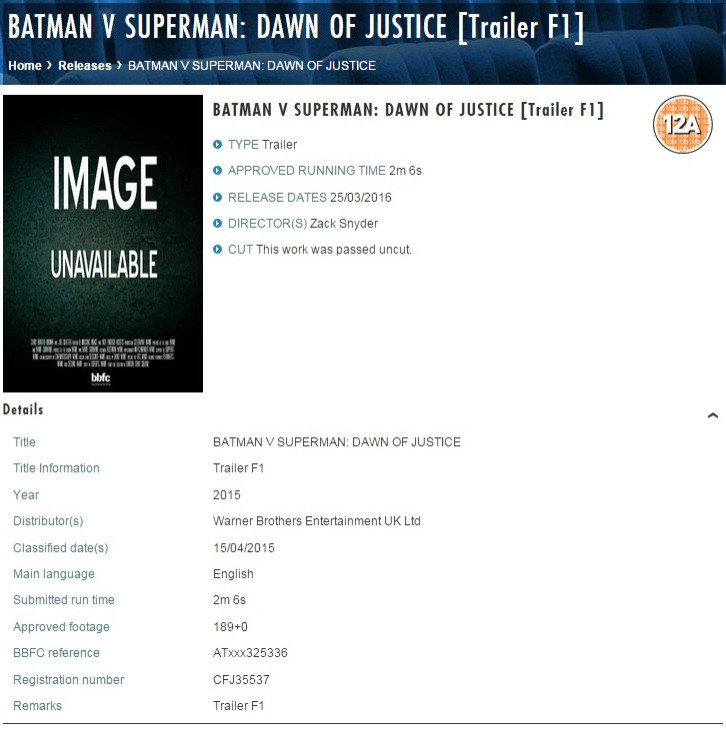 Batman v Superman: Dawn of Justice will release on 25 March, 2016.