Batman v Superman: Leaked trailer features Aquaman and The Flash? Jared Leto's Joker transformation revealed [PHOTOS]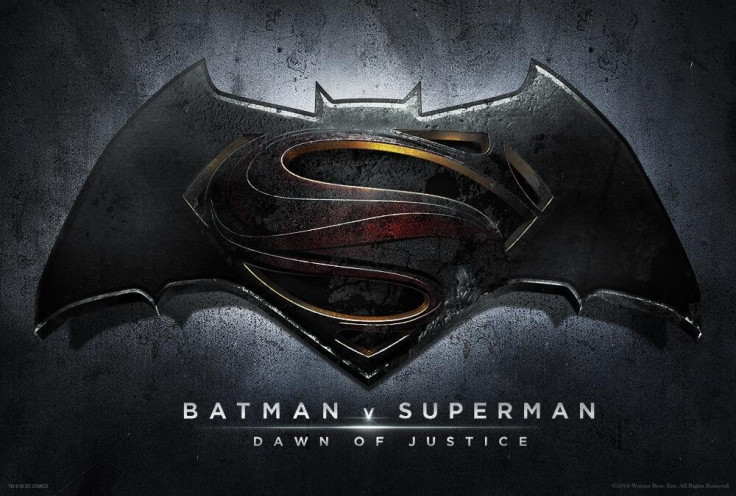 New rumours about the Batman v Superman trailer have surfaced. Reportedly, the trailer was (again!) leaked online on 4Chan and a few lucky ones got to see it before it was taken down. This time, however, reports claim that the trailer features the other members of the Justice League as well - including the suited up Aquaman.
According to a Comic Central City report, the Batman v Superman leaked trailer was allegedly posted on the /TV/ board of 4Chan and features Jason Momoa's Aquaman, Ezra Miller's the Flash and Ray Fisher's Cyborg.
"For those who didn't see the BvS trailer on /tv/ last night; YOU MISSED A LOT. The new BvS trailer was a rehash of the last one with Batman narrating the entire time however the new one had some snippets of Aquaman, Flash and Cyborg. Only Aquaman was in costume though, Ezra Miller and Cyborg are just wearing civilian clothes," states Comic Central City. (via KDramaStars)
A similar report surfaced online a couple of months ago revealing a detailed description of the alleged leaked trailer.
Meanwhile, actor Jared Leto's Joker look is definitely creating a lot of buzz around his menacing character in Suicide Squad. Fresh rumours claim to explain how Oscar winner Leto's Joker in Suicide Squad will differ from past screen portrayals of the iconic Batman villain.
"Jared wants to make sure his Joker is not only something the fans will love, but he doesn't want to step on the toes of Jack Nicholson or Heath Ledger," according to an alleged inside source for Hollywood Life.
"He wants to make the character completely his own. ...He knows that this role may be his most difficult ever, but he is confident that he will make his version of the Joker the best. This Joker will be more cerebral and comedic than what we have seen before, nobody should expect a copycat version. It's going to be awesome!"
Check out Leto's complete transformation to The Joker, below: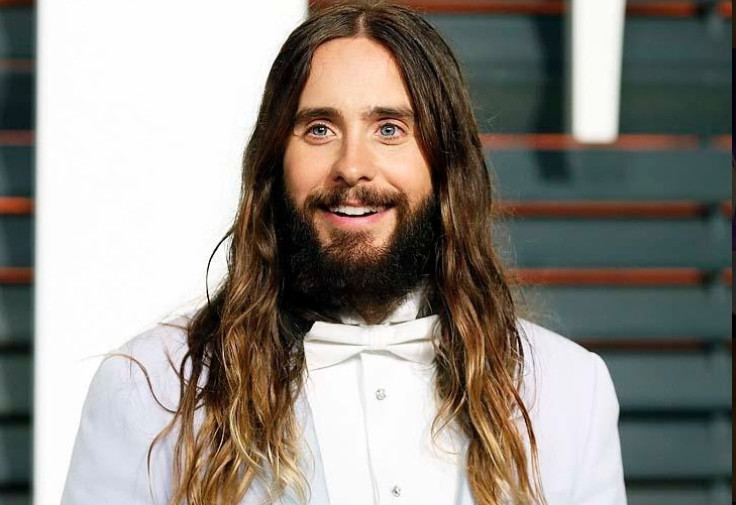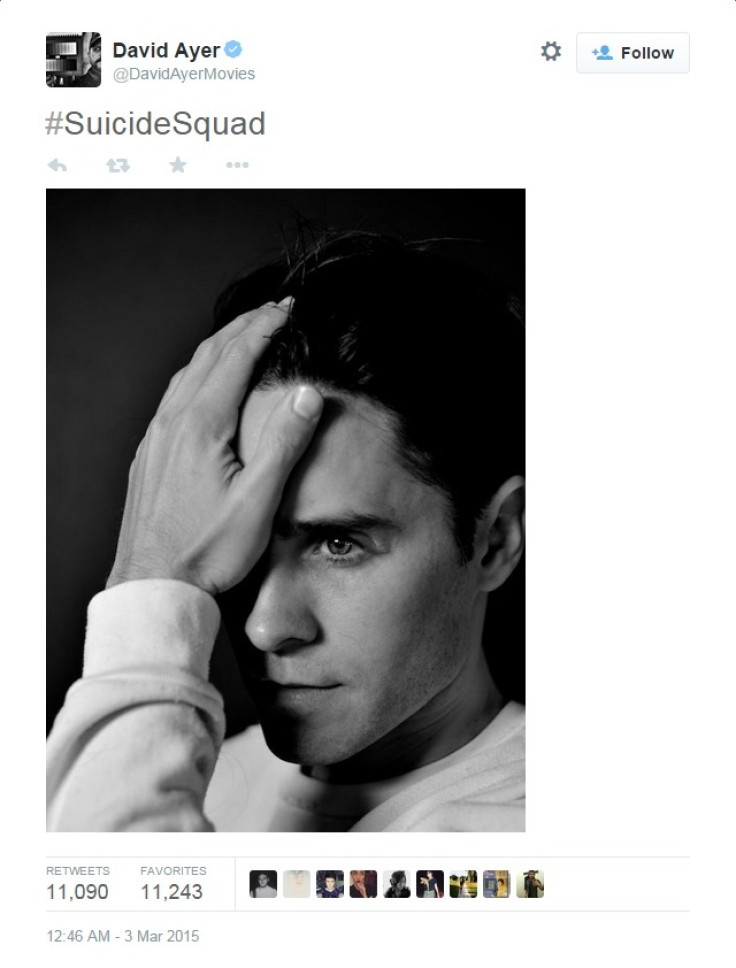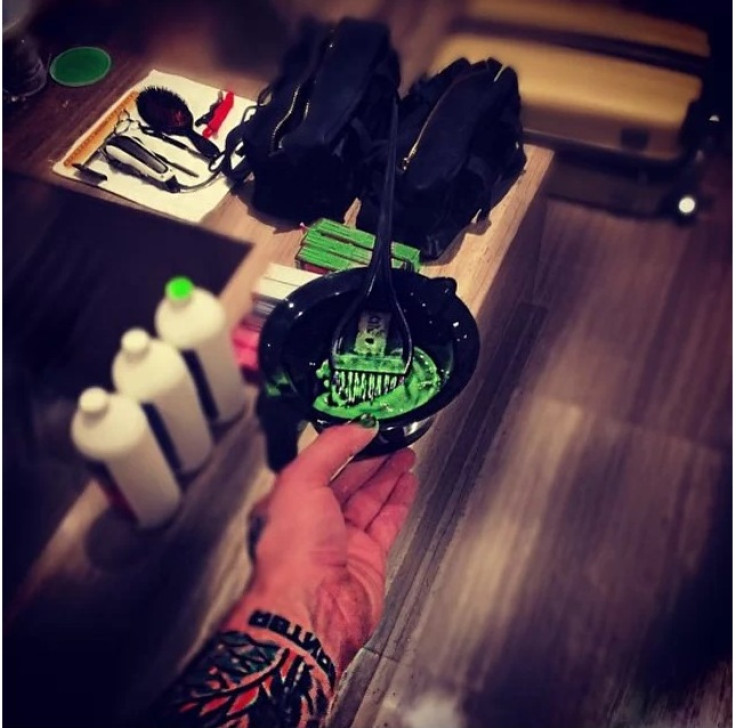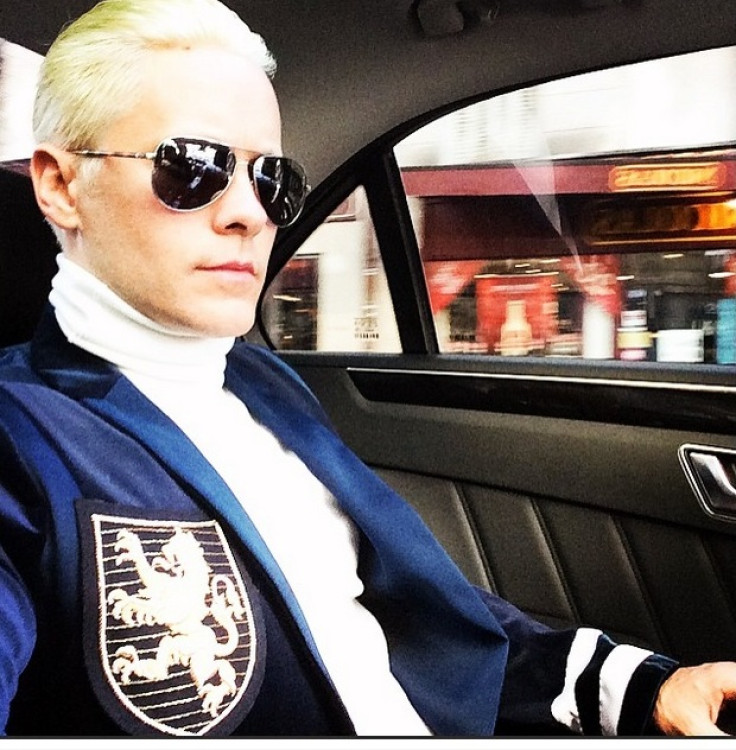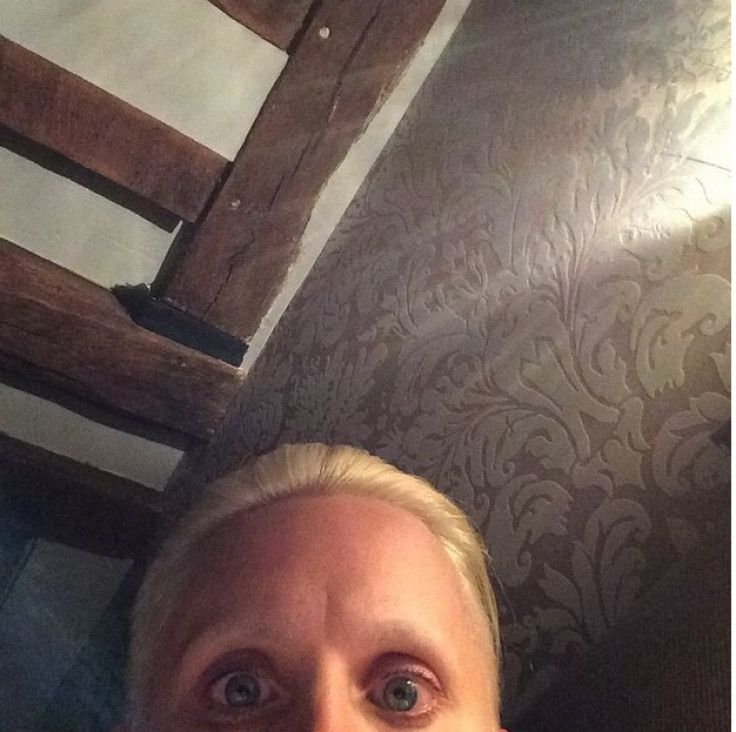 And finally, here's a fan-art that comes pretty close to what Leto's final Joker could look like: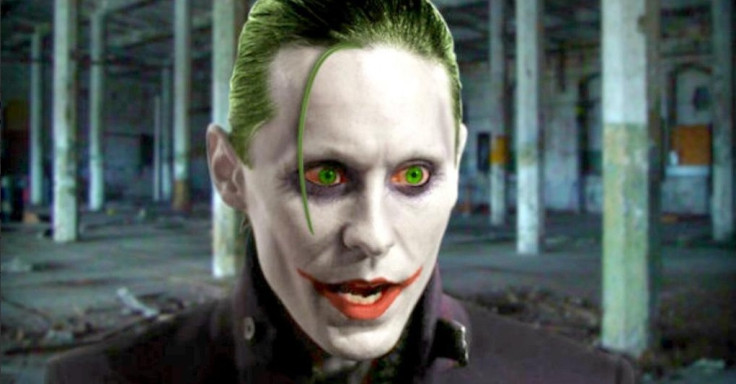 © Copyright IBTimes 2023. All rights reserved.