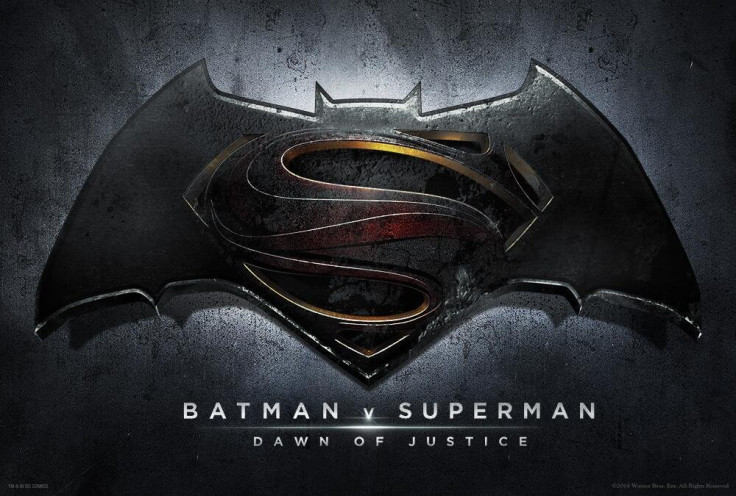 Batman v Superman star Henry Cavill was busy all of last year filming the upcoming superhero flick. Now, the actor is hoping that the film turns out to be as exciting as he thinks it is.
In a recent interview with the Daily Mail, Cavill spoke about what fans can expect from BvS. He said: "It's Zack Snyder, so it's going to be a visual spectacle and it's cinematic history. We're doing Batman and we're doing Superman, and it's all happening at the same time. So, fingers crossed it turns out to be as exciting as I think it is." (via Henry Cavill News)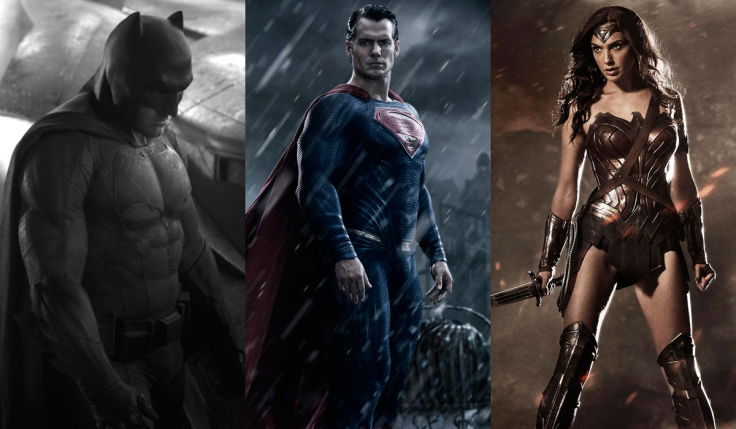 When asked if he had any advice for his co-star Ben Affleck about suiting up as Batman, the Man of Steel actor replied, "Right. We're talking about Ben Affleck here. I don't need to give him any advice. The guy's a legend. He does his own thing! He's great. He's fantastic."
When asked if Superman beats Batman? "I can't tell you that!" he said.
Meanwhile, unlike Marvel Studios, who usually disclose that they've signed on a star for multiple movie deals, it's unclear how things are taking shape at Warner Bros. We know that after BvS, Cavill and Affleck will reprise their roles in the two Justice League movies and hopefully will follow it up with solo Superman and Batman films. But will that be it? Cavill doesn't seem to think so.
When asked by TheAnglophileChannel on how many more years he intends to play Superman on the big screen, the actor said, "As many as it takes. I love the character. I love working with Warner Bros. and what they're doing with it, and so fingers crossed I'll be able to tell the story for many, many years to come."