Batman v Superman: New footage revealed; third full-fledged trailer to release on Jimmy Kimmel Live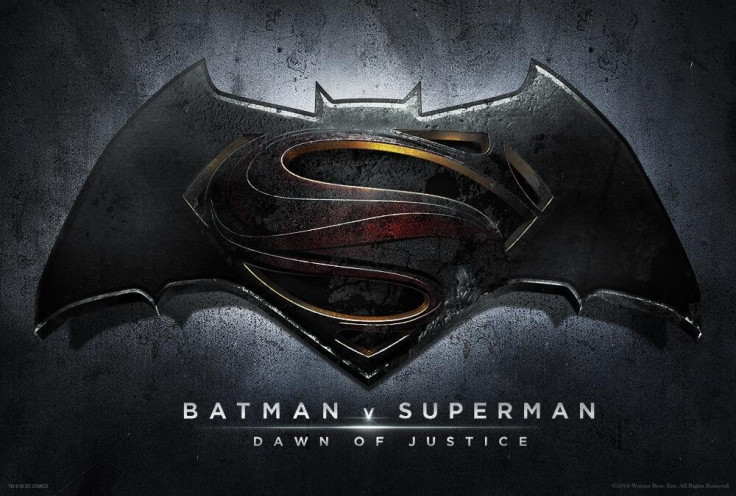 Warner Bros released a new sneak peek for Batman v Superman: Dawn Of Justice, on Monday (30 November), featuring a pretty intense standoff between the Man of Steel and The Dark Knight. The video is a lead up to the next full-fledged trailer for the film which releases on Wednesday.
The Batman v Superman official Twitter account announced that Jimmy Kimmel will be debuting the latest trailer during his ABC show Wednesday, 2 December, which kicks off at 11.35 pm ET.
Here's an exclusive sneak of #BatmanvSuperman. Tune in to @JimmyKimmelLive this Wednesday to see the new trailer. https://t.co/v0PACa74n3

— Batman v Superman (@BatmanvSuperman) December 1, 2015
The sneak peek footage shows The Bat being held captive as Superman flies in and unmasks the caped crusader. Ever since the film's first trailer released in April, fans have been wondering about the mysterious Superman army. Maybe the upcoming third trailer will reveal some more details on that front.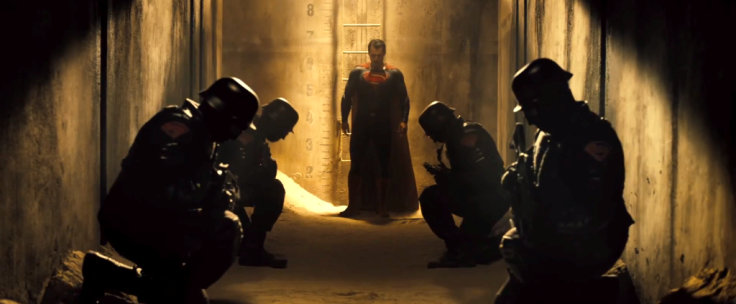 Directed by Zack Snyder, Batman v Superman: Dawn Of Justice starcast includes Ben Affleck as Batman, Henry Cavill as Superman, Gal Gadot as Wonder Woman, Jesse Eisenberg as Lex Luthor and Amy Adams as Lois Lane. The film is slated to release on 25 March 2016.
© Copyright IBTimes 2023. All rights reserved.