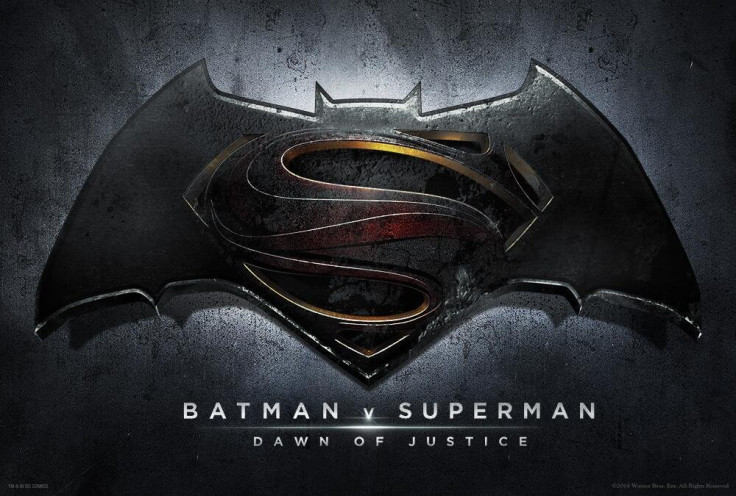 The much-awaited third trailer for Batman v Superman: Dawn of Justice is set to release this Monday (30 November) and fans would be hoping to finally get a glimpse of Aquaman in action.
The new BvS sneak peek will air during a commercial break in the mid-season finale of Gotham. In the new promo video of hit FOX series, cast members of Gotham including Morena Baccarin (Dr Leslie Thompkins), Cory Michael Smith (Edward Nygma) and Robin Lord Taylor (Oswald Cobblepot) are seen choosing a side in the Batman v Superman: Dawn of Justice debate -- and the answers are not very surprising! Additionally, the video announces an exclusive sneak peek of the film during Monday's mid-season finale episode of Gotham season 2.
#Gotham allegiances are tested with one simple question: Whose side are you on in the #BatmanVSuperman debate? https://t.co/e15qVqwHly

— Gotham (@Gotham) November 27, 2015
Earlier this year, Heroic Hollywood reported that the studio planned two solo teasers for Batman and Superman to air alongside the Gotham season 2 premiere and Supergirl series premiere, respectively. The makers may have clubbed the two teasers into a full-fledged trailer that fans would get to see on Gotham this Monday.
Gotham season 2 episode 11 titled Rise of the Villains: Worse Than A Crime (fall finale episode) airs in the US on 30 November at 8pm ET on FOX. You can click here to watch the episode and the Batman v Superman trailer online via live stream. You can also watch out for the new trailer to release on Warner Bros' official YouTube channel, between 8-9pm ET.
Gotham season 2 fall finale synopsis
When Bruce Wayne is kidnapped, Gordon must look to some unlikely and dangerous allies for help. It is a battle of the villains, and not everyone makes it out alive.