Batman v Superman star Henry Cavill talks about the perks of playing Man of Steel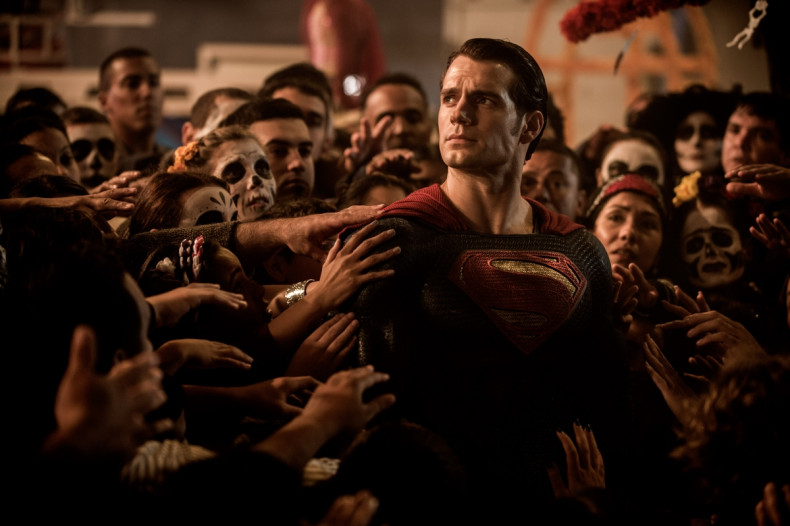 Superman actor Henry Cavill is enjoying the good life. The young Hollywood star, who plays one of the most iconic and popular superheroes, recently spoke about the perks of headlining a big studio franchise.
"I'm slightly wary of saying this, because it can be frowned upon, certainly by members of my community and people outside my community," the Batman v Superman: Dawn of Justice star told Man of the World magazine (via Entertainment Weekly). "But I'm not just doing this for the art. The money's fantastic and that's something which I deem — and again, it is frowned upon — very important."
After skipping college to pursue an acting gig in Laguna at the age of 18, Cavill also notes that he's making up for lost time in terms of partying his heart out.
"I didn't get to mess about and be a university kid but I get to mess about now," he said. "And I've actually got money to spend on nice places, rather than having to go to grotty pubs that stink of piss."
Well, it definitely seems like Cavill lives by a work-hard-party-harder principle. The actor will soon start filming for The Justice League and he recently posted an image of himself training for the movie. "Warm up phase for Superman training started today!" he captioned it.
Cavill will be seen reprising his role as Superman/Clark Kent in Batman v Superman: Dawn of Justice, which hits theatres on 25 March. The movie stars Ben Affleck as Batman, Gal Gadot as Wonder Woman and Jesse Eisenberg as Lex Luthor, among others. The film is directed by Zack Snyder.