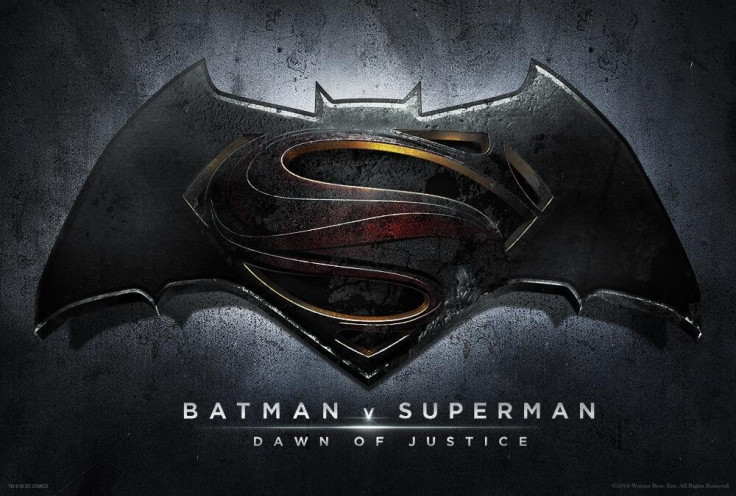 Warner Bros CEO Kevin Tsujihara recently confirmed rumours that a special screening of Batman v Superman: Dawn Of Justice was held for a select few.
Talking to The Hollywood Reporter, Tsujihara spoke about how postponing the film's release by almost a year was the right decision despite the fact that it would lead to the studio not having a tentpole film for summer 2015.
"It was a tough decision at the time because it was going to create a hole in 2015," Tsujihara told THR. "But it was absolutely the right decision for the franchise, for DC and the movie."
The CEO added that after watching the film, the studio folks were absolutely convinced that Dawn Of Justice will perfectly set the foundation for the DC Cinematic Universe.
"Having seen the movie multiple times, and again last night, I'm extremely confident it was the right decision to make the movie better. And it's so important for the studio to get the foundation right on DC," he said.
We know for sure that WB and DC Entertainment are taking a slightly different route than Marvel's to establish their shared superhero universe. While Marvel decided to release standalone films first building up to The Avengers, WB is kicking off with most of The Justice League coming together on the big screen before branching out to solo outings of Batman, Wonder Woman, Aquaman and The Flash.
"What we are doing is ground up all the way. It is one giant story," director Zack Snyder told Empire Magazine in an earlier interview. "The first thing we had was the Justice League concept. The other movies, in a way, have to support that. That is our Wonder Woman, our Aquaman. They have their own creative concepts that supports them, but they do serve Justice League in the coming together of those heroes."