Batman v Superman: Lex Luthor's villainous act revealed; Wonder Woman's Kryptonian origin confirmed?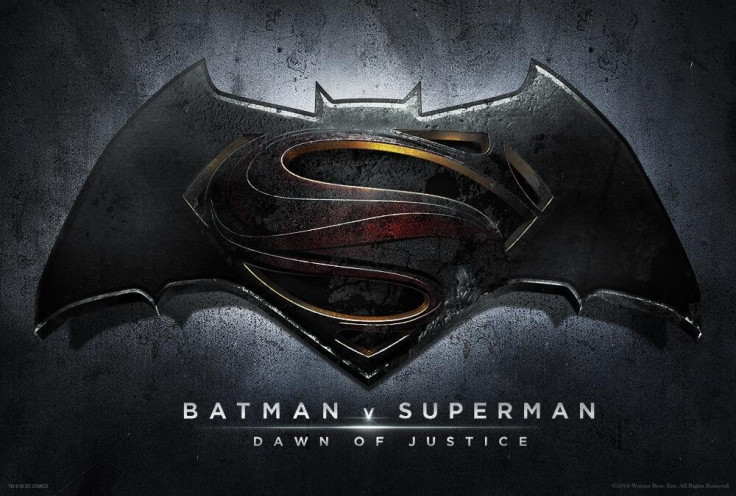 New plot details of Batman v Superman: Dawn of Justice have surfaced online revealing a clichéd villainous act by the film's main bad guy - Lex Luthor.
The latest Batman v Superman trailer shows Luthor's involvement in efforts to take down Superman including getting his hands on kryptonite and General Zod's corpse. But looks like that will not be enough. According to a Heroic Hollywood report, Luthor is going to kidnap Superman/Clark Kent's Mom, Martha Kent (played by Diane Lane).
This could explain the scene from the trailer which shows a pretty furious, but helpless Superman kneeling down in front of Luthor.
Meanwhile, recent statements from Dawn of Justice costume designer Michael Wilkinson sort of confirmed Wonder Woman's origins in the film.
Talking about Wonder Woman's costume, Wilkinson told People's Choice: "Zack [Snyder] wanted our character to be a fierce and intimidating warrior — gritty, battle-scarred and immortal.... Zack had a great idea to have some kryptonian script subliminally included in the details of the suit, so we made that happen."
Until now, it was only rumoured that Snyder's Wonder Woman in the DC Cinematic Universe will be shown to have hailed from Superman's home planet - Krypton. However, with Wilkinson teasing "some kryptonian script" in her costume, its safe to assume that the character might have more in common with Superman than just superpowers.
Batman v Superman: Dawn of Justice is slated for release on 25 March 2016.
© Copyright IBTimes 2023. All rights reserved.