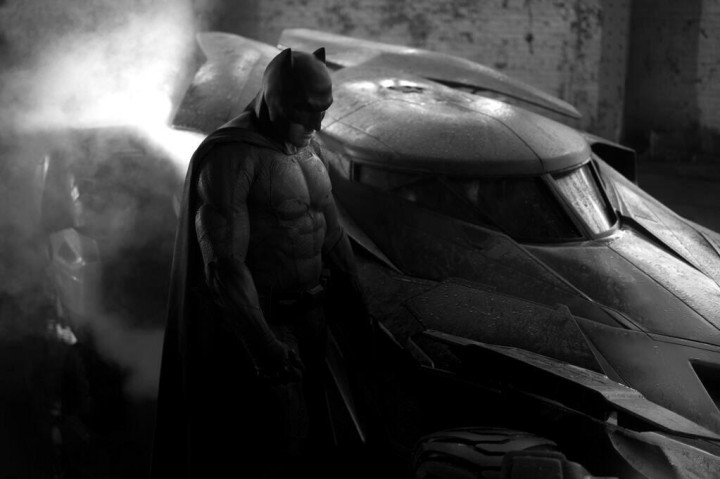 Ben Affleck, who plays Bruce Wayne aka Batman in Batman v Superman: Dawn of Justice, has hinted at what fans can expect from the DC comics adaptation while promoting his upcoming thriller Gone Girl.
Affleck, in an interview with the New York Times, praised the script, written by Argo screenwriter Chris Terrio, and said the Batman v Superman is "unique to the genre and really smart."
Although the Argo actor confessed that he probably wouldn't win an Oscar for playing Batman, he said he thought everyone will go and see the movie. He added, "I'm having a blast."
Directed by David Fincher, Affleck's recent movie Gone Girl is adapted from the best-selling novel of the same name by Gillian Flynn. Affleck plays Nick Dunne, a fallen golden boy with a questionable moral compass, who gets hounded by paparazzi and tabloids on suspicion of murdering his wife, Amy, played by Rosamund Pike.
When asked if the movie resembled his life, the actor replied: "There's nothing really about this guy or character that I feel connected to personally. Except that I have definitely felt as though I was looking at a version of my life that I didn't recognise through the prism of the media."
Gone Girl is scheduled to be released on 3 October, 2014.
Batman v Superman: Dawn of Justice is due out on 25 March, 2016.