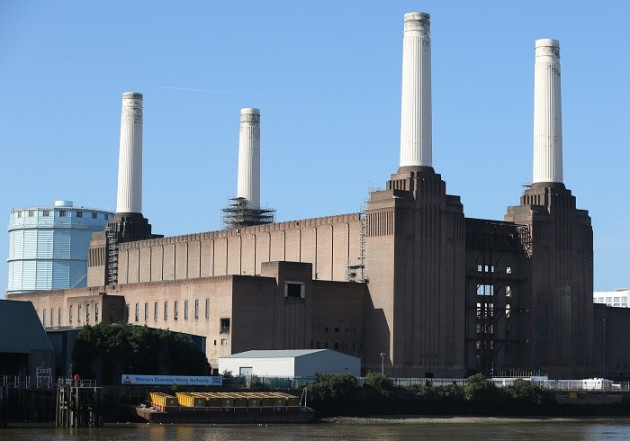 London's iconic Battersea power station will be rebuilt with an observation platform, giving visitors spectacular views across the capital.
As well as a 90,000 sq ft garden, there will also be 240 apartments, 200 shops and an office complex. The Northern line of the London Underground will also be especially extended to serve the site.
Designed by Uruguayan architect Rafael Vinoly, the apartments include several penthouses on the higher floors to ensure spectacular views of London. The shops will be on the lower floors, where the old boiler house space will house small, independent retail outlets.
The offices will be used by design and media companies as well as the creative industries, says Rob Tinknell, chief executive of Battersea Power Station Development Company.
The original art deco features designed by Giles Gilbert Scott will be restored, such as the parquet flooring, ornate ceilings and gauges, which are still labelled with the streets they supplied electricity to.
Scott also designed the Bankside power station, now the Tate Modern, as well as the red telephone box.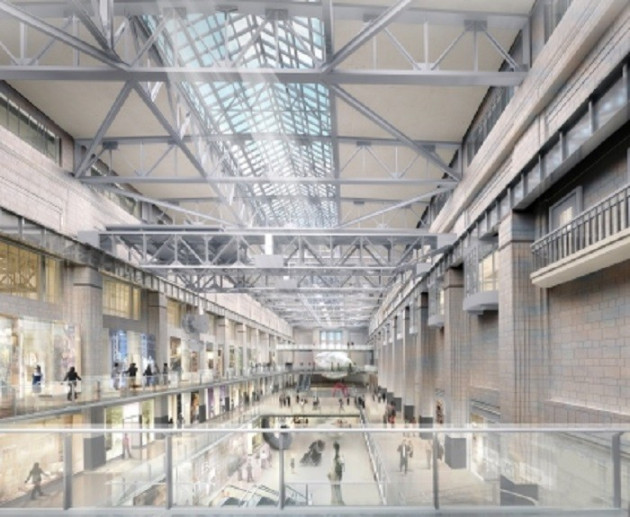 "We want people who live, work or simply come here in future to know they are in a power station," Jim Eyre, of Wilkinson Eyre architects told the Sunday Times.
Shoring up the disused power station, the largest brick building in Europe, will cost around £150m.
Work on the site begins in the new year, starting with the removal of the southwest chimney on Battersea A.
There is debate between conservationists and developers on the extent to which the original building can be saved. Developers believe the existing chimneys can't be restored and replicas will be used instead.
The building will also be one of the newest wedding venues in London, catering to large parties.
Two of the world's top architects, Frank Gehry and Lord Foster, have been chosen to transform the building.
The space will be big enough to seat 1,000 wedding guests, with access directly from the river.
Wedding planner Sarah Haywood told The Times: "There are a lot of people in London who have homes here but are not from this country and who like to have very large parties; [people from] the Middle East own most of London and when they have parties they have big ones. They really struggle to find large enough venues."
The power station was sold for £400m in 2012 to SP Setia, a Malaysian property developer after previous redevelopment schemes floundered.