The currently largest armed phenomenon in South Kivu province is Raia Mutomboki, which consolidated a number of chapters and groups headed by local leaders and deserted FARDC commanders such as Sisawa Kindo, Daniel Meshe, Donat Kengwa, and Albert Kahasha.
Raia Mutomboki as 'self-protection'
The Raia Mutomboki ("angered citizens" in Kiswahili) started operating in 2011 in a neighbouring territory of Bunyakiri (Shabunda territory) on the basis of localised self-defence militias as a response to a series of attacks perpetrated by the FDLR.
According to Jason Stearns, director of the Rift Valley Institute's Usalama Project, which documents armed groups in the eastern DRC, the group began as a local response to rampant insecurity but "profited from flaws in the various peace deals in the eastern DRC, which helped it evolve from a parochial militia into a violent franchise deployed across large parts of North and South Kivu".
Initial success against the FDLR endowed the group with considerable popularity and led to massive mobilisation whereby civilians began soliciting the help of the Raia Mutomboki as a way to have disputes settled to their advantage - such as land conflicts, inheritance disputes, debts, and disputes related to marriages. In turn, families decided to send youths to the Raia Mutomboki, or other armed groups for self-protection.
The Raia Mutomboki believe they should be recognised as a legitimate security force as they claim the Congolese army is not able to protect the population.
Fighters demand an "effort de guerre" (war contribution) from each family, and they have been accused of rape during their retaliation against previous FDLR attacks.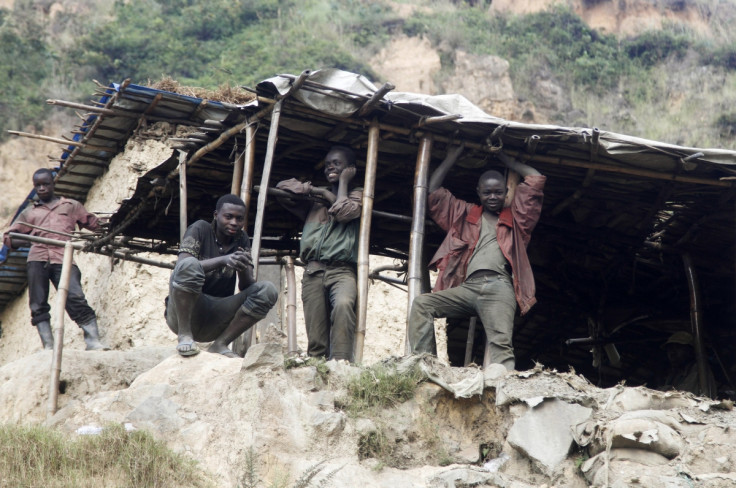 Resources control and ethnically-motivated killings
A 2012 report by the United Nations Joint Human Rights Office (UNJHRO), which deals with serious human rights violations, confirmed the Raia Mutomboki were behind the arbitrary executions of up to 246 civilians.
The UNJHRO described how groups of up to 250 armed individuals attacked villages, often early in the morning, with many civilians killed as they attempted to flee their villages, as fighters proclaimed that "all Hutus should leave the village and not return".
Many victims were hacked to death with machetes, often hit on the back, the neck or the head.
Other civilians were burnt alive in their homes. The victims were, for the most part, children,
women and the elderly, who were not able to flee from the assailants. Women were raped and the UNJHRO reported several cases of "sexual mutilation".
"The ethnic dimension of the attacks is of particular concern in a region which, for more than 15
years, has experienced cycles of violence often of an ethnic character, even if the underlying
objectives relate to control of land and natural resources, particularly abundant in this region of
the DRC," the UN's body said.