A US general has said that Islamic State (Isis) leaders have shown signs that they are fleeing Mosul and leaving behind hardcore foreign fighters to battle coalition forces advancing on the city.
The Iraqi army believes that there are around 5,000 Isis (Daesh) fighters protecting the city from a 30,000-strong coalition army.
On the third day of the offensive, Iraqi and Kurdish forces — backed by US-led Western airstrikes —continued to press into the city avoiding suicide car bombs and discovering networks of tunnels left by the jihadists.
The Kurdish Peshmerga have also reportedly found chemical weapons harboured by the extremists.
But as the Iraqi army approaches the city from the south, and their Kurdish allies approach from the east Major General Gary Volesky said that senior members of IS have fled.
The city, which has been under IS-control since June 2014, was believed to be home to the terrorists' leader Abu Bakr al-Baghdadi up until this summer – but he may have fled the impending advance either to neighbouring Syria or a smaller town in northern Iraq.
Volesky, the commander of the 101st Airborne Division and in charge of land forces involved in counter-IS operations, spoke in a video link from Iraq to the Pentagon where he said, according to the Guardian, that there were signs of attempts to escape from Mosul.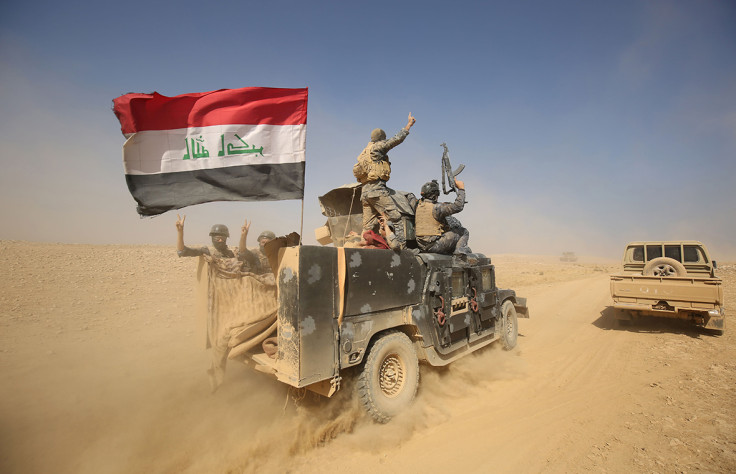 "We've seen movement out of Mosul; we've got indications that leaders have left," he said. "A lot of foreign fighters we expect will stay as they're not able to ex-filtrate as easily as some of the local fighters or local leadership, so we expect there will be a fight".
Volesky did not identify the commanders who may have fled or where they fled to: "All I can tell you is there are fewer Daesh fighters today than there were yesterday and there will be fewer tomorrow than there are today.
"We are telling Daesh that their leaders are abandoning them and we have seen a movement out of Mosul. Where they're going? I'll leave that to our targeteers to take care of."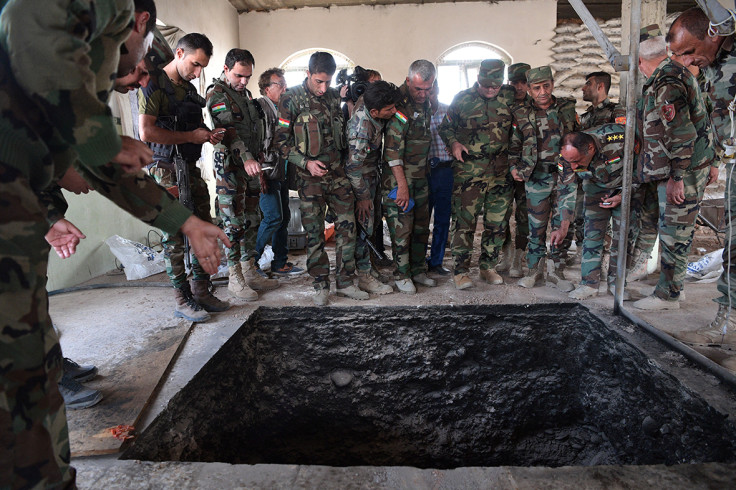 Despite gains for the Iraqi Army, the Kurds and other militias in the first few days, progress in getting rid of the self-declared caliphate of fighters is likely to be slow.
Preparing weeks in advance, booby traps have reportedly been placed around Mosul, with moats dug for defence around the city perimeters.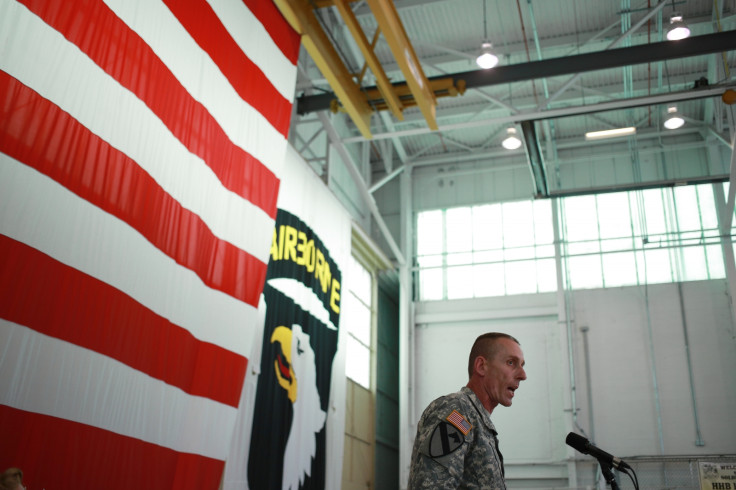 Save the Children estimates that 5,000 refugees have fled to a camp over the border in Syria in the last 10 days, with another 1,000 waiting at the border.
Refugee camps are being built around the city in preparation for a mass exodus from the city. Before 2014, Mosul was home to two million people and the UN says it expects at least 200,000 in the coming days and weeks.