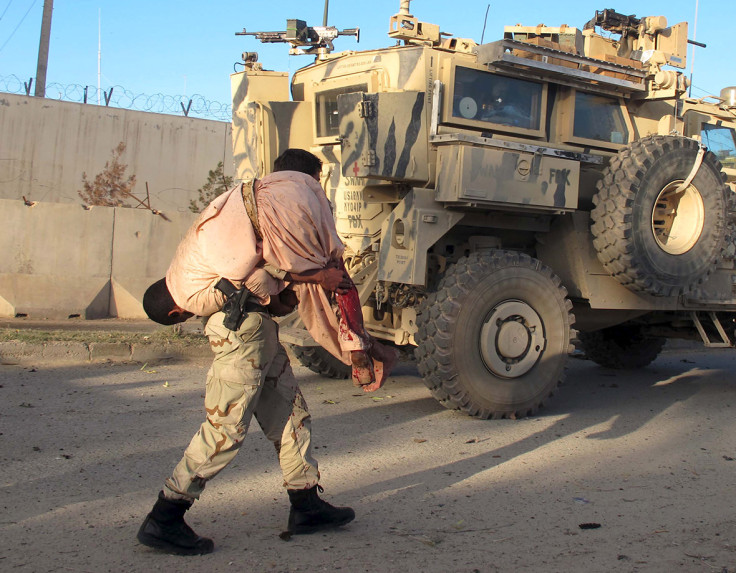 The arrival of a contingent of British troops to Sangin, Afghanistan, has raised the morale of civilians and Afghan forces at the former camp Bastion and allowed them to face off an onslaught from a resurgent Taliban, officials say.
The British troops arrived at their former base in the southern Afghan province of Helmand as the Taliban retook crucial positions in the strategically vital district. Officials told the Associate Press that the arrival of 300 coalition troops had been critical amid fears the Taliban would completely overrun Sangin, where 100 British soldiers died during the war in Afghanistan.
Working with the coalition forces Afghan helicopters were able to drop food and supplies into the former camp Bastion – now Shorab base – relieving soldiers and police trapped inside for days.
The BBC reported that as many as 50 Taliban fighters had been killed overnight in the battles. The Afghan interior ministry said among the dead was Mullah Nasir, personally linked to Taliban leader Mullah Akhtar Mansour.
US war planes conducted two strikes in the vicinity of Sangin, allowing ground troops to rebuff the Taliban from recently-gained ground at the district governor's compound.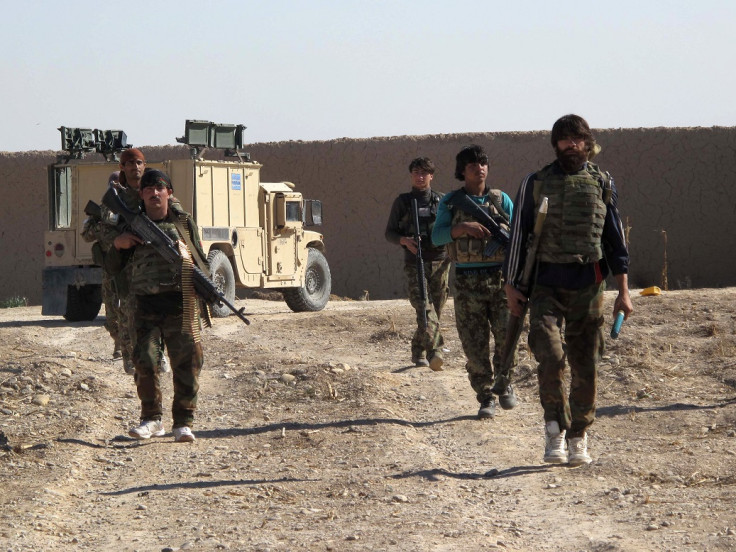 Once considered the most dangerous place in the world, Sangin district was the centre of operations for international forces in Afghanistan. The Taliban have seized control of parts of the district several times over the years, leaving significant casualties among Afghan and international forces.
Prior to the withdrawal of the bulk of Nato troops from Afghanistan in 2014, Sangin was a major centre of the military alliance's involvement in Afghanistan. UK troops handed control over to the Americans in 2010 and it has been calculated that of the 450 British troops killed during the campaign in the country, more than 100 died in Sangin.
Sangin is a crucial smuggling routes for drugs, arms contraband and highly prized by the Taliban. The majority of the world's heroin is made from opium produced in Helmand's poppy fields.
Three hundred US and British troops were rushed to Helmand to step up advice to Afghan forces to stop the town from falling back into the hands of the Taliban. Britain has sent small number of UK personnel to Camp Shorabak in Helmand province in an advisory role.