On Thursday night (30 June), the eve of the 100th anniversary of the beginning of the Battle of the Somme, Westminster Abbey began commemorations to those who lost their lives during the largest battle of the First World War.
The Battle of the Somme, often referred to as the Somme Offensive, saw around 20,000 British troops lose their lives during the first day of British and French troops engaging with the German Empire. Overall, the battle claimed around 1.25 million casualties and deaths between 1 July and 18 November 1916, making it one of the bloodiest battles in history.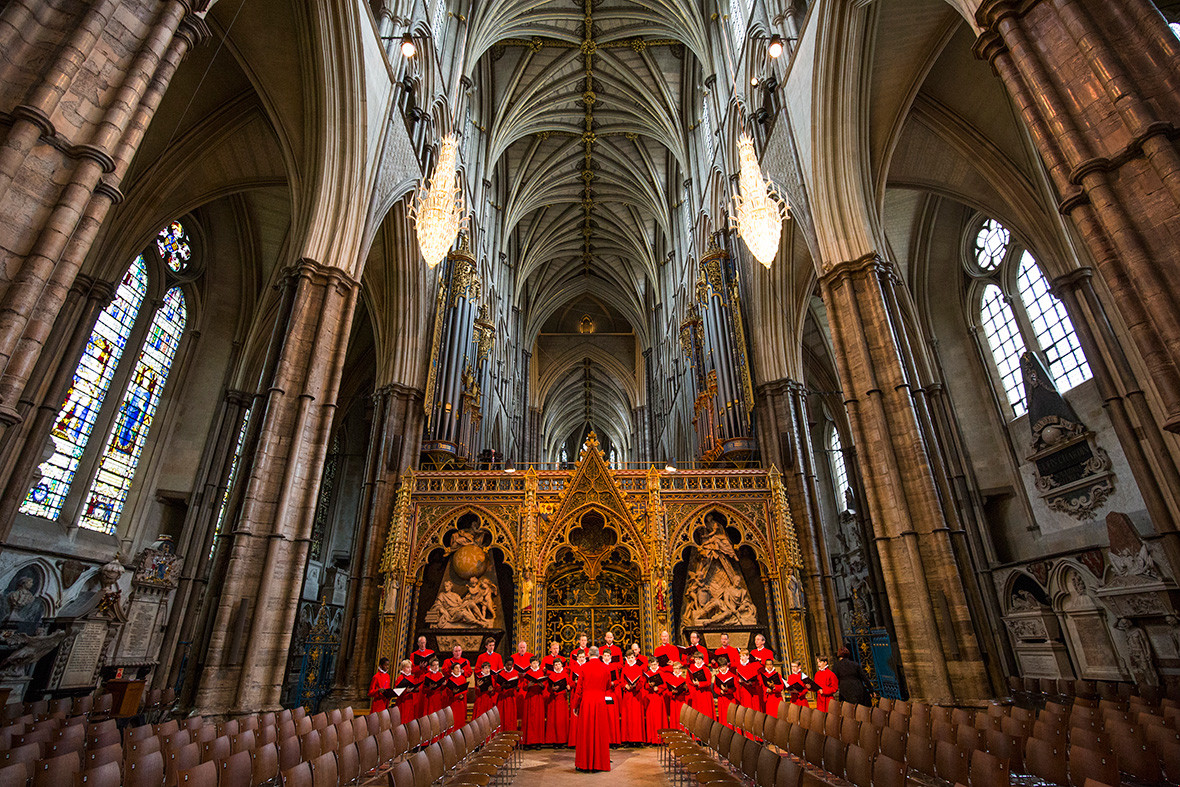 Queen Elizabeth II and Prince Philip attended the poignant vigil, with Prince William, Kate Middleton and Prince Harry attending services in Thiepval, France. The Queen laid a wreath of roses on the grave of the Unknown Warrior, which was illuminated inside the abbey. A bugler then sounded the Last Post, a tribute to the fallen. An honour guard of soldiers and civilians held an overnight vigil at the grave. Prime Minister David Cameron and Labour leader Jeremy Corbyn were also present for the service.
Despite Britain's vote to leave the EU, French President Francois Hollande and David Cameron seized the occasion to stress their First World War alliance and show their attachment to the ideas underpinning European unity.
"In many ways, there is a link between the current events we're discussing and what happened 100 years ago. It's the importance of keeping peace and security and stability on our continent," Cameron told members of Parliament on 29 June. "We're going to be standing together and remembering the sacrifices all those years ago."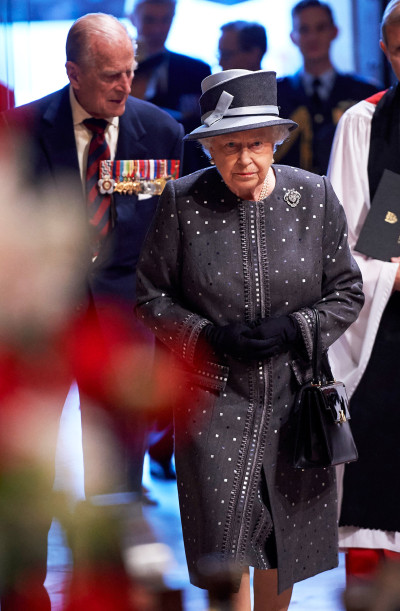 Britain held a two-minute silence on the morning of Friday (1 July), exactly 100 years since the battle began, to commemorate the lives that were lost. Westminster Abbey held a second memorial service that morning, in which British military personnel paid their respects. Guns were fired from Parliament Square, marking the end of the Somme vigils in London.
The main ceremony will begin at noon on 1 July at the Memorial of Thiepval in France, which was built in 1932 by the British government. It is dedicated to the 73,367 British and South African soldiers missing in the Somme area during the war.