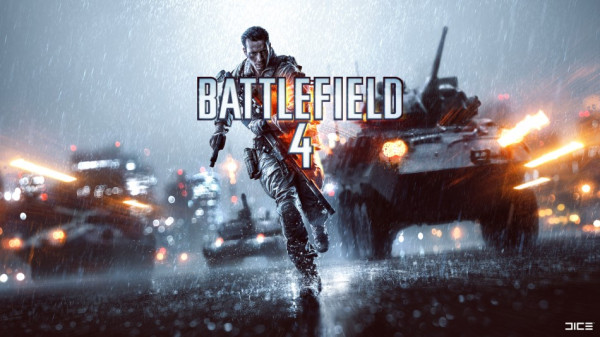 Battlefield 4: China Rising DLC is expected to release on 3 December for the game's premium subscribers, while non-premium members can access the DLC a couple of weeks later, according to the report by Videogamer.
The report suggests that the release date was first spotted in the premium content calendar accessible via in-game menu. Non-premium members can purchase the expansion pack (DLC) not before 17 December.
The DLC is also available as a free bundled offer with the purchase of Battlefield 4 Deluxe Edition from select retailers. However, there is no word on when the gamers will get access to the DLC content which is pre-ordered.
China Rising follows the release of Second Assault, an Xbox One exclusive to debut on 22 November. Second Assault will feature four fan-favourite maps from Battlefield 3: Caspian Border, Gulf of Oman, Operation Firestorm, and Operation Metro for Battlefield 4.
There is no word on Second Assault's release details for other platforms. Nevertheless, Battlefield 4 is expected to get three more expansion packs namely: Naval Strike, Dragon's Teeth, and Final Stand, besides China Rising and Second Assault
Battlefield 4 is now available for pre-orders on PC, Xbox 360 and PlayStation 3 with its release date set for 1 November on all three platforms. Xbox One and PlayStation 4 version releases will follow the launch.