Bayer poised to announce acquisition of Monsanto for $66bn
The deal is likely to be revealed on 14 September in New York before the stock market opens.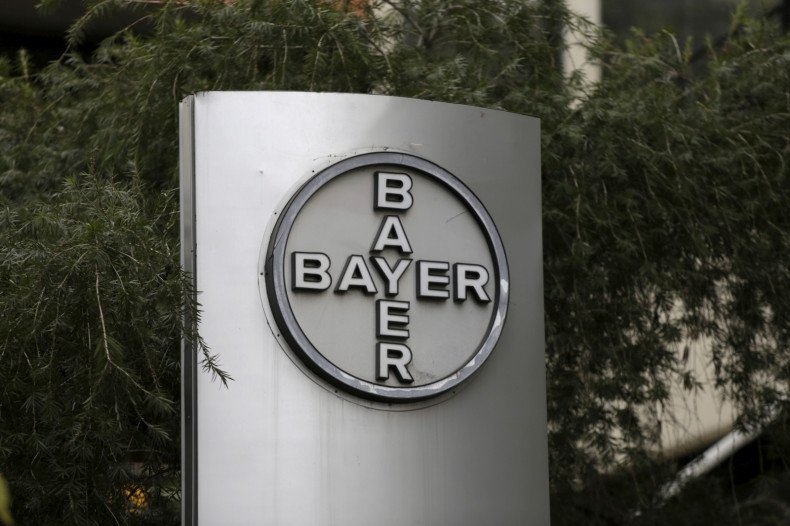 German chemical and pharmaceutical company Bayer is close to acquiring US seed-maker Monsanto for approximately $66bn (£50bn). Reports suggest that the deal could be announced before the stock market opens on Wednesday (14 September) in New York.
According to unnamed sources cited by the Financial Times, the deal comes after Bayer raised the takeover offer to just under $130 a share. This is up from the $127.50 per Monsanto share it had offered about a week ago. The new offer values the equity of the American company at about $57bn. Including debt the deal is said to be worth around $66bn.
While all the primary concerns of the deal have reportedly been sorted out between both companies, it is still possible that either company could walk away at the last minute. The announcement could also be delayed due to last minute technicalities, sources were quoted as saying.
Even as both companies do not have too much of an overlap in terms of common products and customers, it is said that the deal could be scrutinised by anti-trust regulators, who are believed to have become more aggressive in recent times in blocking deals that could lead to the formation of a monopoly.
Further, reports quoted a source familiar with the deal as saying that hence, the deal included $3bn in break-up fees. The person said, this fee being increased to the high end of the range, indicated that Monsanto had pushed hard to have enough protection in the event the deal fails to go through amid competition watchdogs in the US, Europe and Asia.
The potential deal follows months of negotiations. The latest offer marks the third time that Bayer has sweetened its takeover bid for Monsanto. Bayer's first offer for Monsanto was in May when it was ready to pay $122 per share of the US firm. The German drugs and chemicals giant eventually raised the price to $125 in July and to $127.50 about a week ago.
If the deal goes through, it will mark the latest high-value transaction in the fast-consolidating farm supplies sector. One such deal in the recent past was Chinese state-owned ChemChina agreeing to acquire Swiss agribusiness Syngenta earlier this year for $43bn. Another big-ticket deal was the $130bn merger of American companies Dow Chemical and DuPont.