Banks Boost Mortgage Approvals in Home Ownership Revival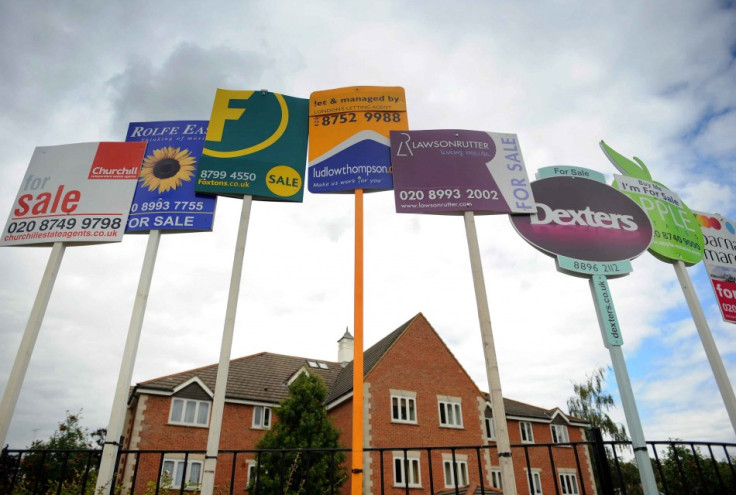 UK mortgage lending surged in May as government schemes to helped banks to offer loans at cheaper rates and on lower deposits.
The British Bankers' Association (BBA) said that UK banks approved a total of 65,752 mortgages in May, up 4,490 from the previous month. In the last six months, the banks approved an average 59,776 mortgages.
By value, gross mortgage borrowing increased by £500m ($772m, €589m) month on month to £8.6bn, but net lending declined by £500m as repayments more than offset increased new borrowings.
"New mortgage borrowing from the high street banks strengthened in May and approvals for both house purchase and remortgaging continued to rise," said David Dooks, BBA statistics director.
In March, Chancellor George Osborne announced plans to provide and guarantee billion of pounds in housing loans, which is in addition to the Funding for Lending Scheme (FLS).
FLS was launched by the Bank of England last year to help borrowers with cheaper interest rates.
Initially, the schemes were not very effective against the expectations of the government, as it could boost mortgage lending. At the same time, they have driven property prices higher in the near term.
Property website Rightmove earlier reported that average home asking prices in the UK crossed a quarter of a million pounds for the first time in June.
With home prices skyrocketing, one in five British youths has abandoned the dream of owning a property, according to a survey by mortgage lender Halifax. The survey added that the number of Britons opting for rented homes rose to its highest since the 1990s at 22 million households despite high rental rates.
The latest report by BBA is a clear indication that the benefits of the government schemes have started to reach households.
Unsecured consumer borrowing also increased, with net lending up £100m in May, according to BBA.
However, business lending declined again, with net borrowing down £1.7bn on the month. BBA attributed the decline to companies' reluctance to approach banks for finance.
"SMEs' use of their own high levels of cash resources and large companies' use of alternative finance means demand for bank borrowing is subdued," Dooks added.
© Copyright IBTimes 2023. All rights reserved.