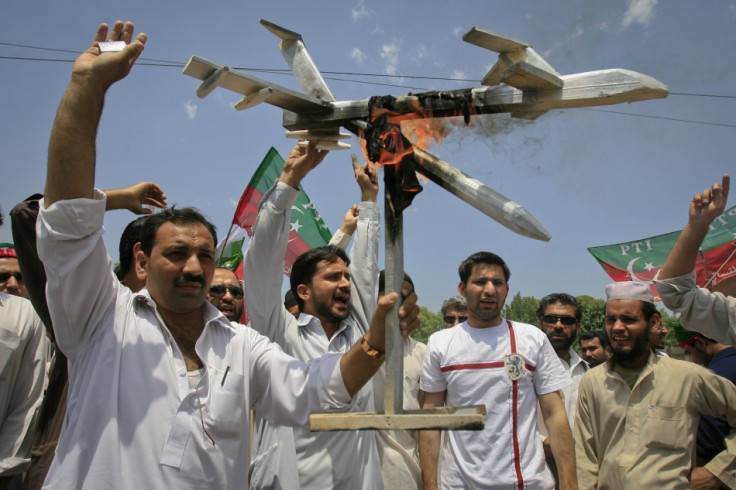 Cable operators in Pakistan have blocked BBC World News.
The move is in response to a documentary telecast by the channel, titled "Secret Pakistan," which reportedly has anti-Pakistani content.
Other foreign channels have been warned - if they are found guilty of telecasting "anti-Pakistan" programmes, they too will be blocked.
The BBC is "deeply concerned by the move" and urged to lift the ban on the channel.
"We condemn any action that threatens our editorial independence and prevents audiences from accessing our impartial international news service," a BBC spokesperson said.
"We would urge that BBC World News... to be reinstated as soon as possible."
The two-part documentary questioned the country's commitment to tackling Taliban militancy, showing some Pakistanis playing a double game in fighting Taliban.
The decision to block BBC World News and warning to other international channels come after the much publicised NATO air strike that killed 24 Pakistani troops near the Afghan border in the weekend.
Relations between Pakistan and Western countries, particularly the U.S., have been strained by the raid - as well as by continuing U.S. drone strikes in Pakistan, the killing of Osama Bin Laden in May and a row over a CIA contractor acquitted earlier this year after killing two men in Lahore.
The BBC reports that its correspondents are expecting that the ban would be extended to rural areas by Wednesday. The correspondents also believe that the Pakistani government is likely to have put pressure on the operators to impose the ban.