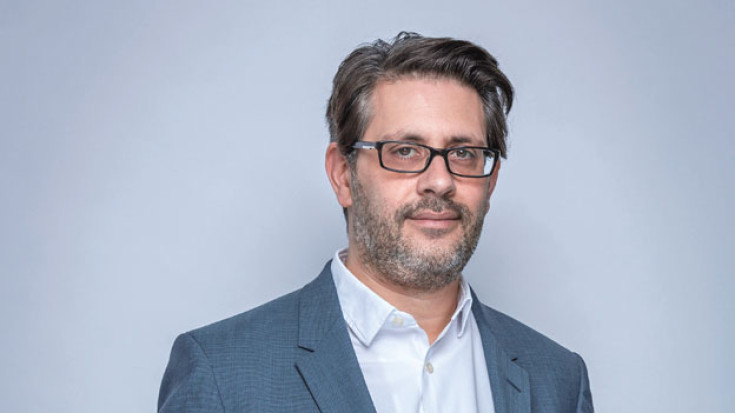 Danny Cohen, the BBC's director of television, said he has doubts over whether Jews have a long-term future in the UK after a surge in anti-Semitic incidents.
Addressing a conference in Jerusalem, Cohen expressed his fears about the rising tide of ill-feeling against Jews.
He said: "I've never felt so uncomfortable being a Jew in the UK as I've felt in the last 12 months. And it's made me think about, you know, is it our long-term home, actually? Because you feel it. I've felt it in a way I've never felt before."
Referring to recent attacks against Jews in Europe, he said: "You've seen the number of attacks rise, you've seen murders in France, you've seen murders in Belgium. It's been pretty grim actually."
Cohen, 40, was previously the youngest-ever director of BBC1, prompting the Times to describe him as "the boy wonder of British television" in 2008.
The north Londoner said: "Having lived all my life in the UK, I've never felt as I do now about anti-Semitism in Europe."
Following Israel's war with Hamas in July and its bombardment of the Gaza strip, there was a series of attacks on UK Jews.
In September, the Community Security Trust, a British charity ensuring the security of Jews in the UK, said there had been 302 incidents in July, compared with 59 the year before.
On 16 July, hundreds of people took part in demonstrations across the UK against what they alleged was the BBC's pro-Israeli bias in its coverage of the war.
Vivian Wineman, of the Board of Deputies of British Jews, said the number of anti-Semitic incidents in 2014 was the highest since records began.