BBC criticised for 'staggering' cost to run £89m Broadcasting House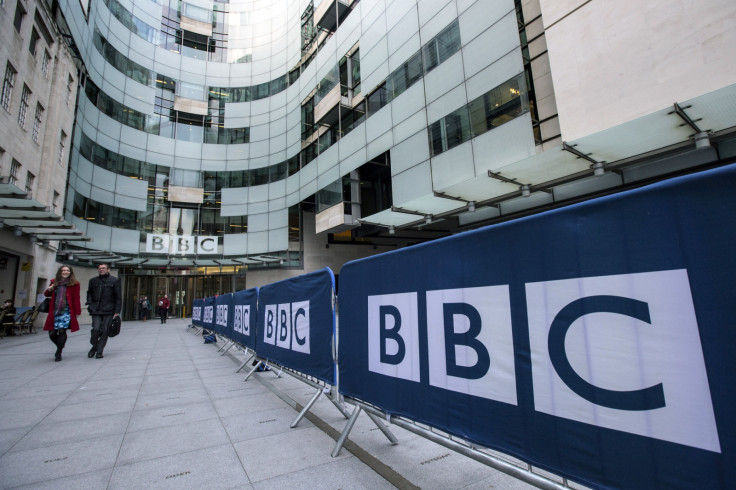 The BBC have been told to make "better use of their space" after it was revealed the cost of running its London headquarters is three times the UK average.
According to a National Audit Office (NAO) report, the BBC used one third (£89m) of the total annual cost of running its estate (£273m) on Broadcasting House alone, despite housing just one fifth of its staff.
Margaret Hodge, chairman of the Public Accounts Committee, described the cost as "staggering" and urged the BBC to reduce spending.
She added: "The huge cost of Broadcasting House is the single most important reason why the overall cost of running the BBC's main properties is well above external benchmarks.
"And it's not just reducing running costs where the BBC needs to take action. It also needs to get more out of its estate and rid of all of the space it no longer needs."
As well as Broadcasting House costing three times the UK average, it also costs 49% cent more than similar properties in London to run.
The report says that while the BBC has improved efficiency by reducing the size of its estate, it failed to meet its target set in 2008 to cap estate costs at 6% of licence fee income by 2013. This currently stands at 7.3%.
NAO head Amyas Morse said: "The BBC has made good progress in upgrading its estate but it will need to press ahead with its plans to make better use of space to achieve value for money.
"The BBC will also need to maintain enough flexibility in its leasehold and freehold portfolio to allow its estate to adapt quickly to the changing needs of an organisation operating in a fast-changing sector."
Nick Prettejohn, BBC Trust chair of the VFM committee, added: "The BBC has reduced the size of the estate by almost a third while at the same time adding new TV channels and radio stations, and modernising its buildings.
"These are significant achievements and I am pleased that the NAO have recognised the good progress made. Today's report also gives a clear steer on where further improvements can be made and the Trust will continue to track progress to make sure the NAO's recommendations are implemented in full."
Anne Bulford, BBC managing director for finance and operations, said: "This report shows that better buildings have made the BBC a better, more efficient, broadcaster which gives licence fee payers more for their money.
"We're saving £67m a year by selling off nearly a third of our buildings – the equivalent of 25 football pitches worth of space. Selling Television Centre alone raised £200m and cuts running costs by £30m."
A BBC spokesman said: "Broadcasting House is not comparable to other buildings. It makes around half of all BBC output, houses the biggest newsroom in Europe and broadcasts globally 24 hours a day every day of the week, which requires unique levels of technology and security. Construction cost £31m less than the 2006 budget stated even taking account of the preservation of the Grade 2 listed Art Deco architecture."
© Copyright IBTimes 2023. All rights reserved.