Paris: BBC's Tim Willcox sorry for 'Palestinians suffer at Jewish hands as well' comment during rally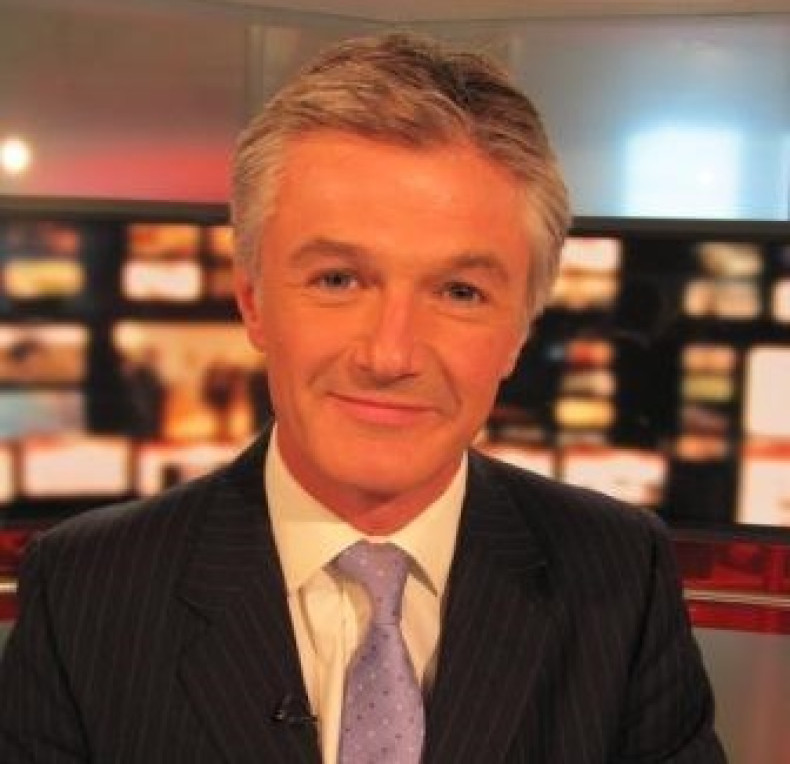 BBC reporter Tim Willcox has apologised after telling the daughter of a Holocaust survivor that Palestinians "suffered hugely at Jewish hands" during a live broadcast at the Paris rally.
Willcox apologised for the "poorly phrased" question which he asked to a woman taking part in the march through the French capital following the terror attacks which left 17 people dead, as well as three gunmen.
The casualties included four Jews who were killed following a siege at a kosher supermarket.
During the BBC's broadcast, an unidentified woman said Jewish people were specifically targeted in the attacks and France was "going back to the days of 1930s Europe".
Willcox replied: "Many critics of Israel's policy would suggest that the Palestinians suffer hugely at Jewish hands as well."
"You understand everything is seen from different perspectives," he added.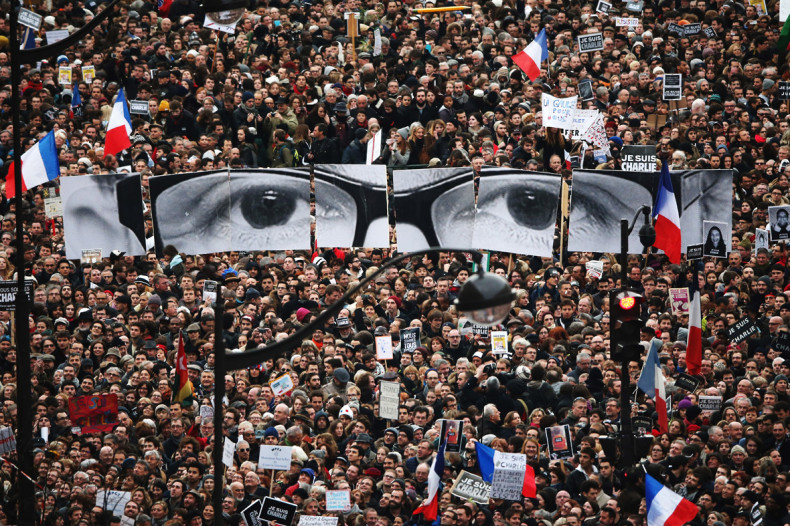 The comment angered many people, with several taking to social media calling for Willcox to resign because of his "anti-Semitic" question.
Following the outcry, Willcox wrote on Twitter: "Really sorry for any offence caused by a poorly phrased question in a live interview in Paris yesterday - it was entirely unintentional."
A BBC spokesperson added: "Tim Willcox has apologised for what he accepts was a poorly phrased question during an in-depth live interview with two friends, one Jewish and of Israeli birth, the other of Algerian Muslim heritage, where they discussed a wide range of issues affecting both the Muslim and Jewish communities in France.
"He had no intention of causing offence."