BBC investigating if Sherlock series finale deliberately leaked by Russian state TV
The leaked episode featured an announcement that suggests Channel One could have released it online.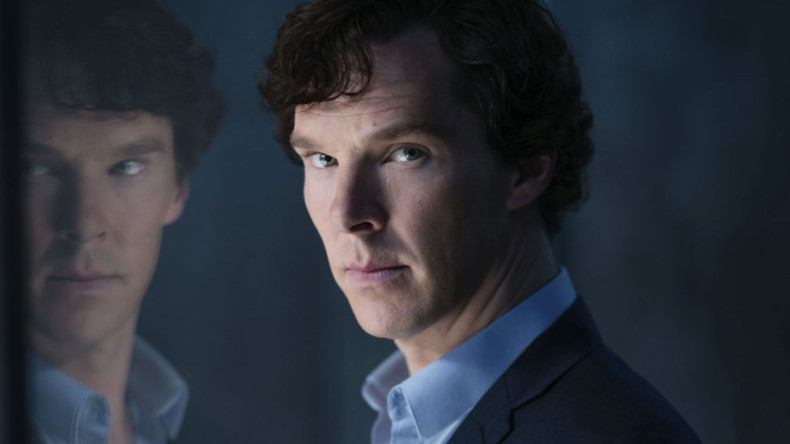 The BBC has launched a thorough investigation into claims that the final episode of Sherlock season 4 was intentionally leaked online by Russian state broadcaster on Saturday (14 January) – a day ahead of its scheduled telecast. The third episode titled The Final Problem was to air on BBC1.
According to the Telegraph, the leaked Russian version of the 90-minute episode featured a short announcement promoting Channel One – the state-run channel that holds the rights to air the show in Russia – suggesting that the episode could have been leaked by the broadcaster. Sherlock producer Sue Vertue confirmed the leak and said that the Russian version had been leaked illegally.
"BBC Worldwide takes breaches of our stringent content security protocols very seriously and we have initiated a full investigation into how this leak occurred," a spokesman for the company was quoted as saying.
The paper quoted multiple analysts who said that it is possible that the leak could have been a deliberate act of retaliation against the BBC and the UK as in October 2016, state-owned British bank NatWest had threatened to close accounts linked to Kremlin-backed English language broadcaster Russia Today's (RT).
RT's director Margarita Simonyan slammed the decision as an attack on freedom of speech and Russia's foreign ministry spokeswoman Maria Zakharova took to social media and said that the bank's decision "reeked of" the BBC, Reuters reported.
"I wish the BBC Russian service luck. They will need it now, because digging stuff up can be a diverting and unpredictable business," she wrote.
Zakharova also warned of a possible retaliation against British media in response to the move, saying, "Our stance is straightforward – we will stick up for our own," and added that Britain will "get as good as they give".
The publication also reported that Russia may have been peeved with the BBC World Service's recent plans of expanding its Russian output, its biggest expansion since the 1940s.
"Through war, revolution and global change, people around the world have relied on the World Service for independent, trusted, impartial news. As an independent broadcaster, we remain as relevant as ever in the 21st Century, when in many places there is not more free expression, but less," BBC's World Service director Fran Unsworth said of the expansion plans in November 2016.
Lilit Gevorgyan, a Russia analyst and senior economist at IHS Global Insight told the publication that Russia does have a pattern of "making short term tactical gains at the expense of long-term strategic losses. We cannot entirely exclude the possibility that this is a deliberate act."
"But it would be so damaging, one has to question whether it would be worth it. So it could be a simple case of poorly executed intellectual property handling," she noted.
In October, Washington blamed Moscow for allegedly orchestrating cyberattacks against the Democratic National Convention and other organisations in an attempt to influence the US election. European nations – such as Germany and France – are boosting defences to counter cyberattacks, misinformation campaigns and other attempts from Russia to influence elections held this year.
In November last year, MI5 Director General Andrew Parker warned that Russia is "using its whole range of state organs and powers" and is a growing threat to Britain and other European nations.