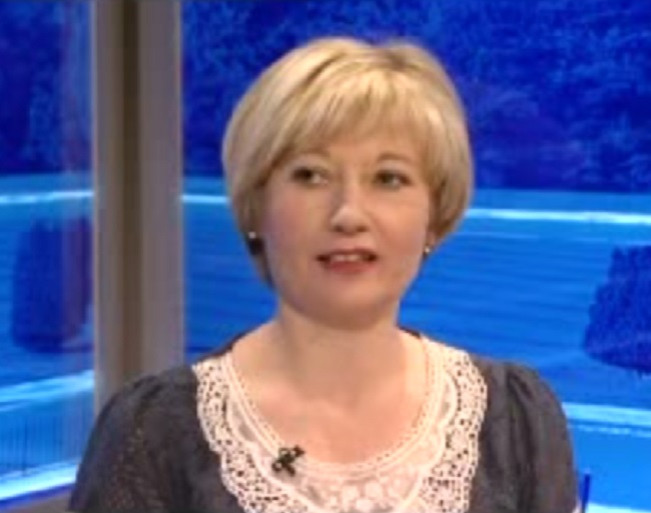 One of the BBC's most high-profile journalists in Northern Ireland is leaving the media industry after more than 20 years to become a nun.
Martina Purdy, who is giving up her career in front of the camera to become one of the Adoration Sisters in Belfast, said she was "truly overwhelmed" by the support she had received.
Purdy, known for regularly reporting political developments from Stormont Parliament, wants to live a more contemplative life.
She tweeted: "Thanks all for your generosity – from those of my faith, other faiths, those trying to find Him, those trying to ignore Him. God bless you."
In another post she said: "I'm not planning a running commentary – but I'm truly overwhelmed.x"
She said she knew many people would not understand her decision, which she had not taken lightly, but that it was one she made "with love and great joy".
"This is a very personal decision," she said. "I want to wish all my colleagues all the very best both here and at Stormont, especially my friends in the political unit.
"I shall miss them very much. I also want to wish the politicians well in their future endeavours."
Purdy, who was born in Northern Ireland but raised in Canada, added that she is grateful for all the support she had from colleagues, family, contacts and friends over the years.
"I ask for prayers as I embark on this path with all humility, faith and trust."