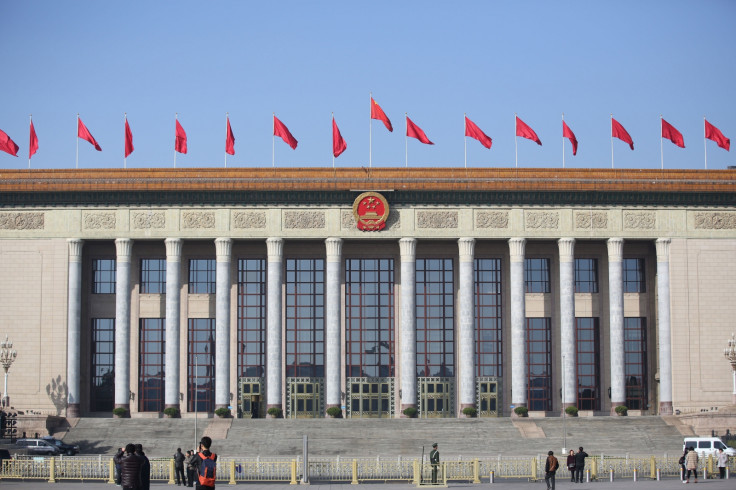 BBC journalists reporting from China have been forced to sign a confession admitting to conducting an "illegal interview" and "behaviour causing a bad impact" after they were attacked by a mob and hauled away by police.
BBC reporter John Sudworth and his camera crew were forced to sign the confessions in China's central Hunan Province as they attempted to interview a woman who alleged her family had its land stolen in a dispute which eventually claimed her father's life.
The team travelled to the interviewee's village in Hunan province to ask her about the dispute as she attempted in vain to petition the central government in Beijing for a resolution. Their contact, Yang Linghua, her sister and her mother had all been placed under unofficial house arrest to stop them from reaching the capital during the annual, National People's Congress.
According to Sudworth's own account on the BBC's website the people of Linghua's village were expecting the filming crew before they arrived. A large group of people blocked the road to her house and within a few minutes had assaulted the journalists and smashed their cameras.
After they left the village the BBC team were chased down and surrounded by a group of 20 thugs. Uniformed police officers and two local foreign affairs officials arrived at the scene and under their guidance and the threat of further violence the team was made to delete their footage and sign the confession.
As they investigated the intimidation carried out by local officials against individuals attempting to reach the National People's Congress and the elaborate means the communist party will use to keep petitioners in their local areas, Sudworth said the attack on the crew and signed confession shed more light on the issue than their interview.
"The story we ended up with, however, reveals more about the exercise of power in China than any interview ever could.
"It is one that involves violence, intimidation and a forced confession – my first in my long reporting experience in China – in which I found myself apologising for 'behaviour causing a bad impact' and for trying to conduct an 'illegal interview,'" he wrote.