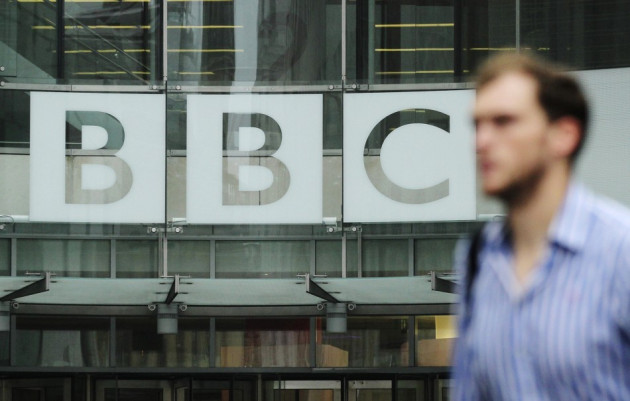 Stephen Mitchell, who was asked to step aside from his role as BBC deputy director of news in the wake of the Newsnight Jimmy Savile scandal, has resigned following the publication of the Pollard Report.
Mitchell left his post along with news director Helen Boaden, following the scandal into the Newsnight investigation of Jimmy Savile.
Newsnight editor Peter Rippon said he was pressured to drop the investigation by bosses - which the report found not to be true.
Mitchell said: "It is with great sadness that I have decided to retire from the BBC after more than 38 years' service of which I am very proud and which I have found greatly enjoyable.
"Given the strain over the past month since being told to stand aside from the job I loved, having endured the Pollard review process and now having read its criticisms, I have decided that it is in my interests and those of the BBC that I bring my career to a dignified end.
"Whilst I feel vindicated that the review has found that I put no undue pressure on Peter Rippon, I disagree with the remainder of Mr Pollard's criticisms in relation to me."
The report said that after a meeting with Rippon, Mitchell decided to take the Savile story off the BBC's Managed Risk Programmes List - which stores projects that might carry an element of risk so they are flagged up to manangement.
Pollard wrote: "It is clear that Mr Mitchell's decision to remove the Savile story from the MRPL is critical and it was important to establish why he had done this. Very unfortunately, he could offer no convincing reason."
Mitchell, Pollard said, suggested two reasons for taking the item off the MRPL list; one being that reputational harm to the BBC was not a relevant risk and secondly that it was too early for the Savile story to be on the list.
Both suggestions, Pollard said, were flawed and he highlighted the problems with them.
Boaden will resume her role at the BBC tomorrow. Mitchell continued: "I am grateful for all the support I have received from friends and colleagues around the BBC.I request that both my and my family's privacy be respected at this time."