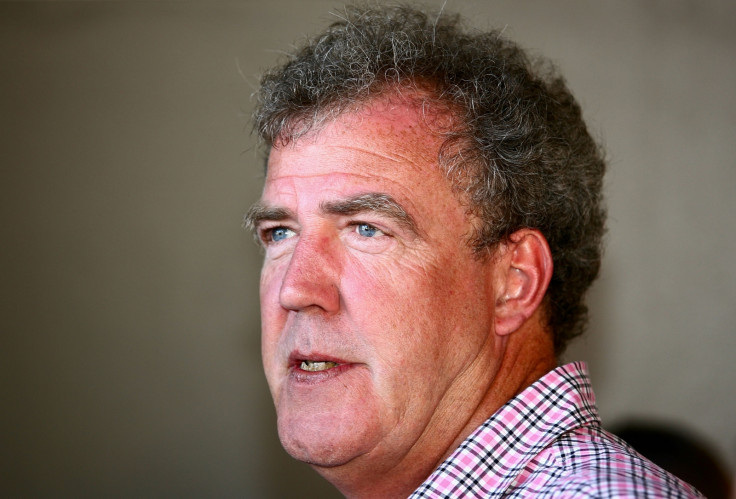 The BBC has turned down an appeal to hand out further punishment to Jeremy Clarkson for his apparent use of the N-word during an unaired segment of Top Gear.
BBC Trust's complaints and appeals board (CAB) has confirmed it will not consider an appeal from a group who complained about the corporation's handling of the affair.
The BBC rejected calls for Clarkson to be sacked, following yet another racism controversy surrounding the 54-year-old. Clarkson was filmed mumbling the phrase "catch a n****r by the toe" during footage comparing the Toyota GT86 and the Subaru BRZ, which was later edited out of the show.
Clarkson released a statement in which he "begged for forgiveness" after he used the offensive word. The BBC also described the incident as "regrettable".
The CAB previously rejected a previous appeal for the decision to be reviewed after it was ruled that there was "evidence that efforts had been made to consider the issue at the highest level in the BBC and that apologies had been made".
The CAB said the bulk of the complaints are unjustified as the offending comment made by Clarkson was never broadcast.
A spokesperson added: "The panel agreed that the incident did not engage [a potential breach of] editorial standards as the material had not been broadcast."
"Decisions regarding the employment of staff or freelancers including on air talent (including disciplinary action) is an operational matter which is the responsibility of the executive board. The panel concluded that there was no reasonable prospect of success for an appeal".