BBC women experience 'veiled threats' when asking for equal pay, MPs told
One presenter was told, 'The BBC doesn't do equal pay.'
Female presenters at BBC who have demanded equal pay as men have faced threats, MPs have been told. A group of 170 BBC female staffers gave evidence to the Department of Culture, Media and Sport select committee.
"Women have experienced veiled threats made against them when they raised the subject of equal pay," the women told MPs. "While individual managers are supportive there is still a bunker mentality in some quarters."
A veteran radio star was labeled "aggressive" after asking for a raise and was later told: "The BBC doesn't do equal pay." She told the committee that she was paid 25% less than two male co-hosts.
"When I asked for it to be corrected the line manager told me 'the BBC doesn't do equal pay' and that in raising the issue I was being 'aggressive'."
A sports presenter with 30 years' experience discovered she is paid £500 for a radio programme while her male colleague earned £1,200.
Another presenter of a high-profile news programme discovered she was paid "hundreds of thousands less than some of my colleagues" when the BBC's "talent list" of high earners was published and "no one has explained to me how such a discrepancy can be justified."
Eleanor Bradford, former BBC Scotland health correspondent, said she received a rise but "remained around £10,000 below some male colleagues" before quitting. China editor Carrie Gracie similarly quit after filing an equal pay complaint last year.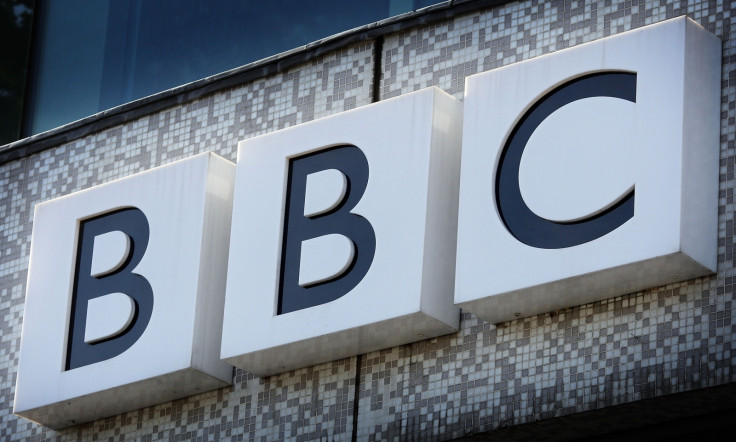 Some presenters told the committee that they were offered rises shortly before the BBC published its list of high earners. The women were not named "out of concern for their BBC careers," The Telegraph reported.
According to The Mirror, BBC chiefs are set to reveal plans for a overhaul of the pay structure as director general Tony Hall faces the committee's questions on Wednesday (31 January). Hall is set to unveil a report into the pay of presenters and reporters.
A BBC spokesman said: "We look forward to an informed debate at the select committee based on all the facts." The spokesman denied claims that the BBC had not complied with the Equality Act. He said: "Nor do we offer inferior contracts based on someone's gender or race."
Under the BBC's new pay structure, staff will not be able to learn the exact salary of colleagues but will find out how their pay compares to those who hold the same job.