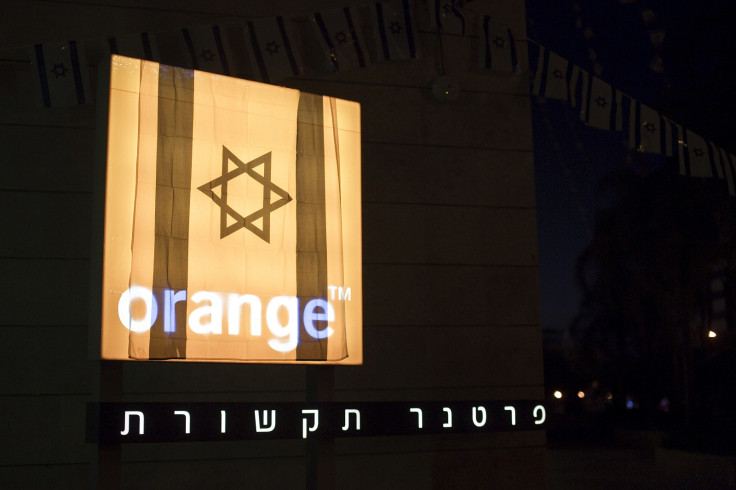 Israel has received an apology from Orange after the French communications giant was slammed in the Jewish state for announcing plans to cut economic ties.
Israel's deputy prime minister Silvan Shalom wrote on his Facebook page: "I spoke with the chief executive of Orange, Stéphane Richard, and I told him that the people of Israel are furious and hurt by his statements. I told him how it saddened me that he had turned into a tool in the struggle against Israel and that he had lent a hand to the assault by Israel-haters who are trying to harm Israel not just militarily but economically."
Speaking in Cairo on 3 June, Richard said he would be happy to remove Orange's brand from Israel "tomorrow morning" if it didn't involve a lengthy legal fight and high exit costs.
Shalom added: "Richard apologised for his remarks that he made during a conference in Egypt and told me that he is a friend of Israel. He claimed that his comments were not properly understood and that he spoke only about the economic aspect [of his decision]."
Commercial row turns political
Orange – which is 25% owned by the French state - had come under fire from its Israeli licensee, Partner, which said it was harming the company as many Israelis were now seeking to boycott the French giant.
As the row took on an increasingly political tone, French Foreign Minister Laurent Fabius also sought to calm the water. He said that France opposed any boycott of the Jewish state while stressing that Orange, which plans to end its licence deal there, was free to define its own policy.
"While it is up to the president of the Orange group to define the commercial strategy of its company, France is firmly opposed to any boycott of Israel," he said in a statement.
"Moreover, the position of France and the European Union on settlements is consistent and widely known."
Earlier, Israeli Prime Minister Benjamin Netanyahu had demanded that France "publicly renounce the distressing and miserable statement and action".