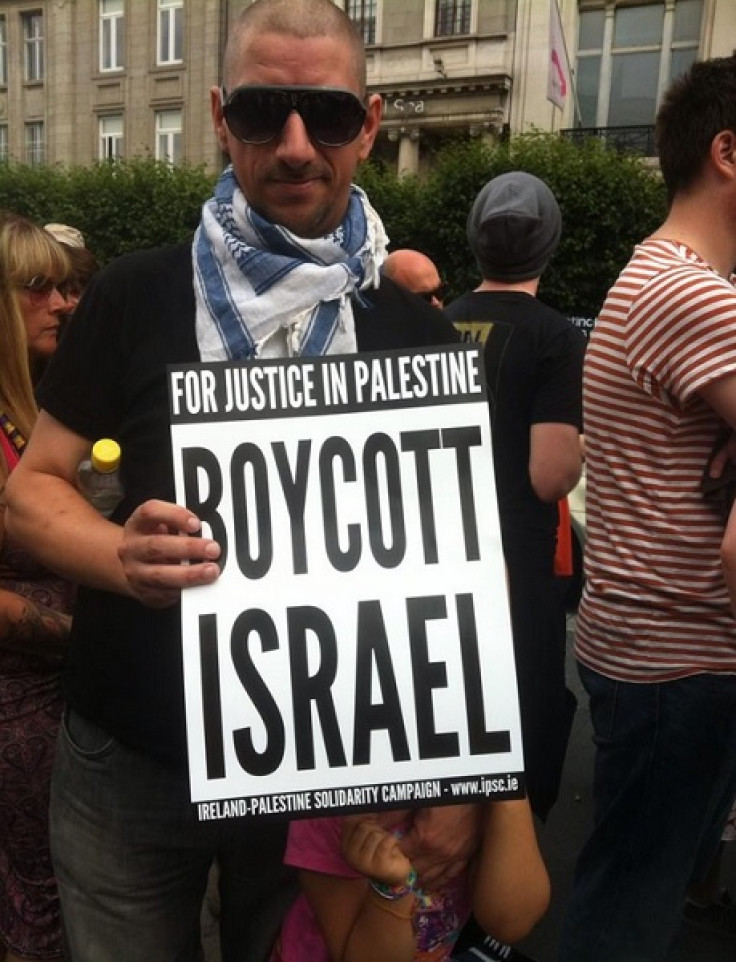 Deep-pocket US Jewish business and philanthropic leaders are meeting in Las Vegas this weekend to devise a strategy to battle a wave of anti-Israel activism in universities across America.
Israel has become the new divestment darling of campuses across the nation by college activists supporting Palestinian rights.
The meeting is hosted by casino tycoon Sheldon Adelson - a major backer of Israel Prime Minister Benjamin Netanyahu - with a key organising push over the last year by Hollywood billionaire and major Democratic contributor Haim Saban.
Saban has been speaking to Israeli officials about setting up a special task force to deal with increased calls on campuses to adopt boycotts, divestment and other sanctions — known as BDS — against Israel, reports Haaretz.
Among Jewish groups expected to attend are the Anti-Defamation League and the Jewish Federation of America.
The aim of the meeting, one organisation official told Haaretz, is to "find the best strategies" for countering campus anti-Israel campaigns and to "make sure there is funding" for those programmes.
The divestment issue is roiling universities across America amid attacks on Israel's treatment of Palestinians, countering charges of anti-Semitism and complaints about intimidation threatening free speech. A record number of 15 universities adopted resolutions this school year demanding divestiture of college funds from Israel.
Last month, swastikas appeared on Stanford University campus following a fraught student council election involving a battle over Israeli divestment. The vandalism is being investigated as a hate crime.